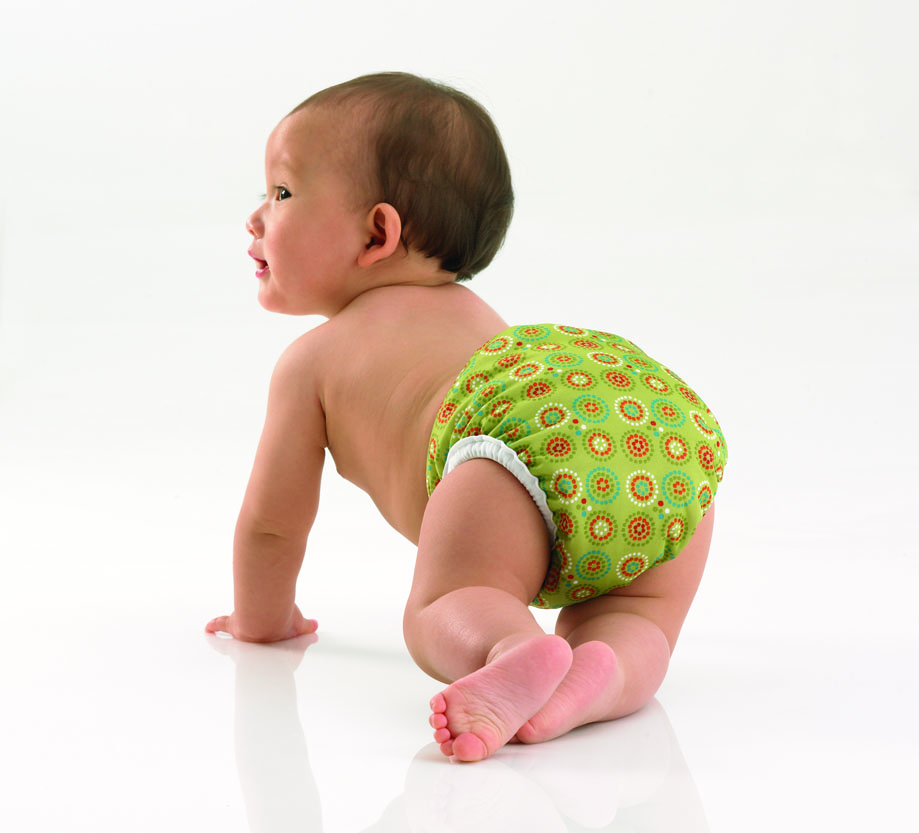 Did you know that one in three families chooses between providing their children with diapers or food?
Approximately 25,000 children in Baltimore face diaper need, and no state or federal assistance programs support the purchase of diapers.
The MSW Parent Alliance and the Intersectional Feminism and Social Work Group are partnering with ShareBaby to collect the following new items for members of our SSW and local Baltimore community:
Diapers
Pull-ups
Baby wipes
Diaper cream
Feminine hygiene products
Please place all donations in the bins in the SSW's first-floor student lounge or the first-floor copy center.
Questions? Please contact:
feministsocialworkers@gmail.com or mswparentalliance@gmail.com
Faculty sponsor: Dr. Sarah Dababnah