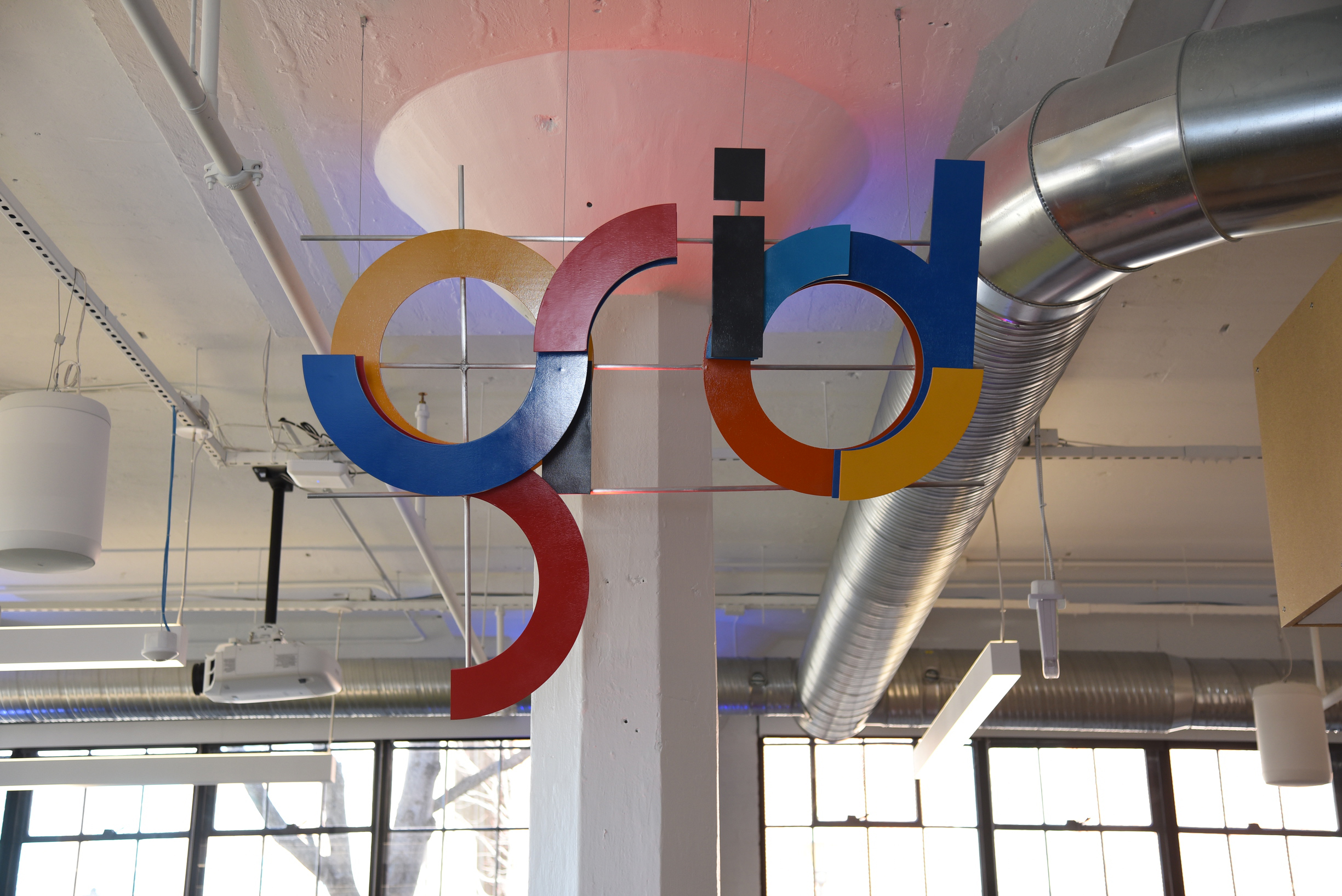 What is the Grid Pitch?
It's a celebration of ideas and aspiring entrepreneurs.
After four weeks of mentoring, it culminates with a pitch presentation May 1.
How does it work?
You can apply for the Venture or Vision categories. Venture applicants will have a more fleshed-out idea and have begun the journey of implementation. Vision applicants have an idea, but have not begun implementation.
Am I eligible to apply?
All current and aspiring students of University of Maryland, Baltimore are eligible to apply for the Grid Pitch.