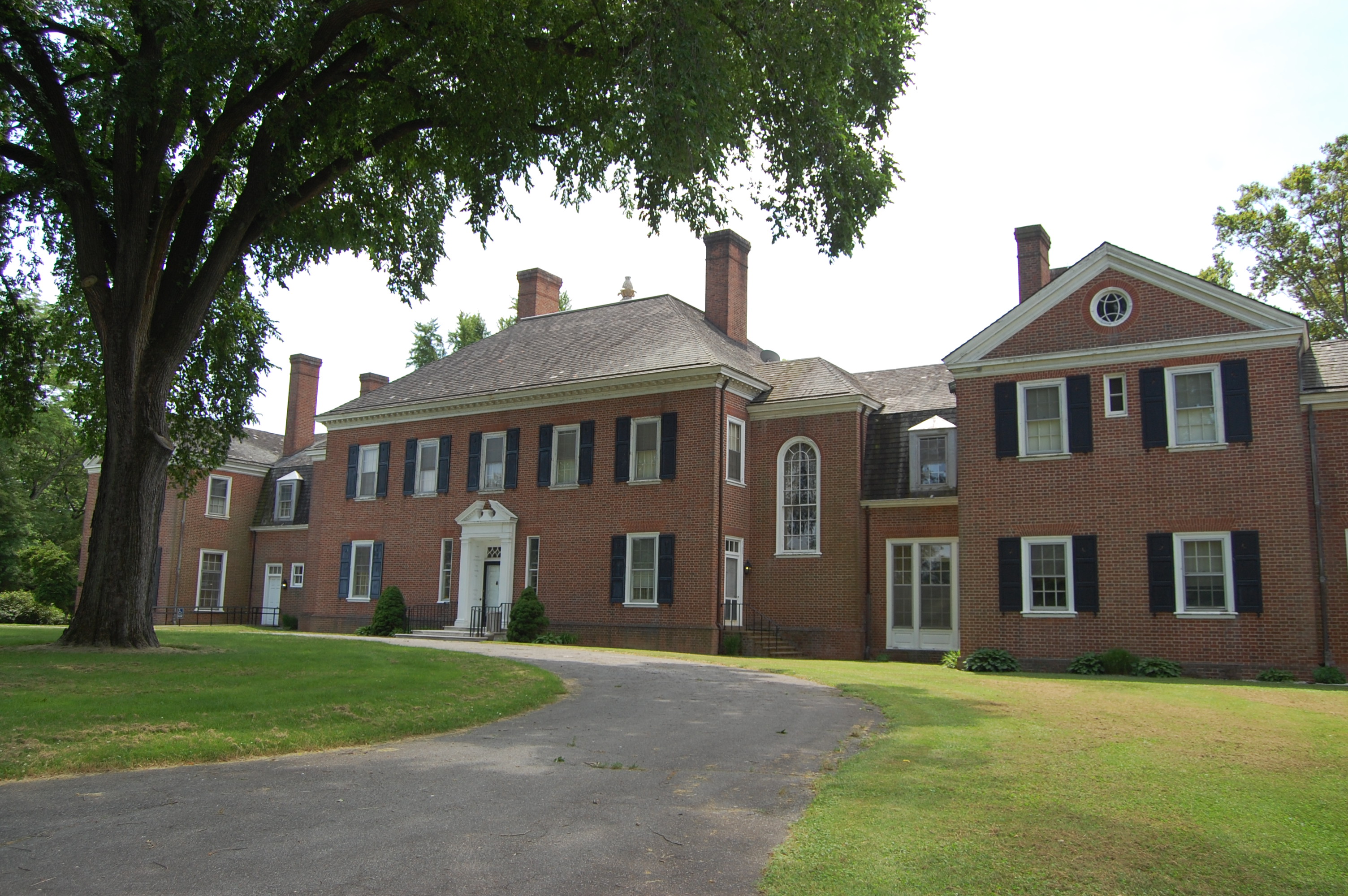 Donaldson Brown is happy to share, in response to modifications for group gatherings in the state of Maryland, the Riverfront Event Center is reopening — in a limited capacity.
With enhanced safety protocols and a redesigned workflow, Donaldson Brown can help create an unforgettable experience. Whether you're looking for a unique meeting space, retreat, wedding, or even a weekend with friends, you will find the perfect backdrop to take your event from mundane to extraordinary.
Furthermore, the UMB Office of Communications and Public Affairs has created an intimate view of this astonishing estate with a five-minute video of the interior of the vast mansion, which can be seen on the website at donaldsonbrown.com/.
For individuals who value flawless events, Donaldson Brown provides a unique setting with picturesque riverfront views, abundant lawns, stately architecture, historic detail, and friendly staff. With an unrivaled view of the Susquehanna River, Mount Ararat was built on a scale virtually unequalled by any other house in Cecil County.
Donaldson Brown prides itself on being a leader in the hospitality industry by providing a meticulously clean, accessible, and affordable facility to the public. And the goal of the staff is to accommodate the client's specific needs through personal and professional attention to detail resulting in exemplary customer satisfaction.
Donaldson Brown: Easy to reach, hard to leave behind.
Please email or call for an appointment: DonaldsonBrown@umaryland.edu or 410-378-2555.