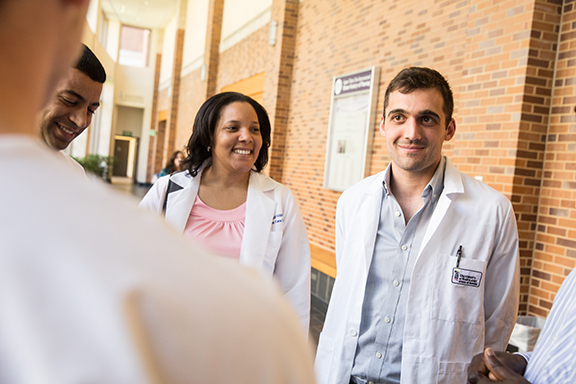 There's still time to RSVP
Take the next step. Become an effective leader and outstanding practitioner.
Thursday, Oct. 24
5-7 p.m.
School of Nursing
Meet MSN and doctoral program faculty, hear directly from students and alumni about their experiences, learn about pathways to advanced degrees, and talk with admissions counselors who can help you through the process.
Master of Science in Nursing

Community/Public Health Nursing
Health Services Leadership and Management
Nursing Informatics

Doctor of Nursing Practice

Post-BSN, post-master's, and post-doctoral options
8 APRN specialties and post-master's without a specialty

Doctor of Philosophy