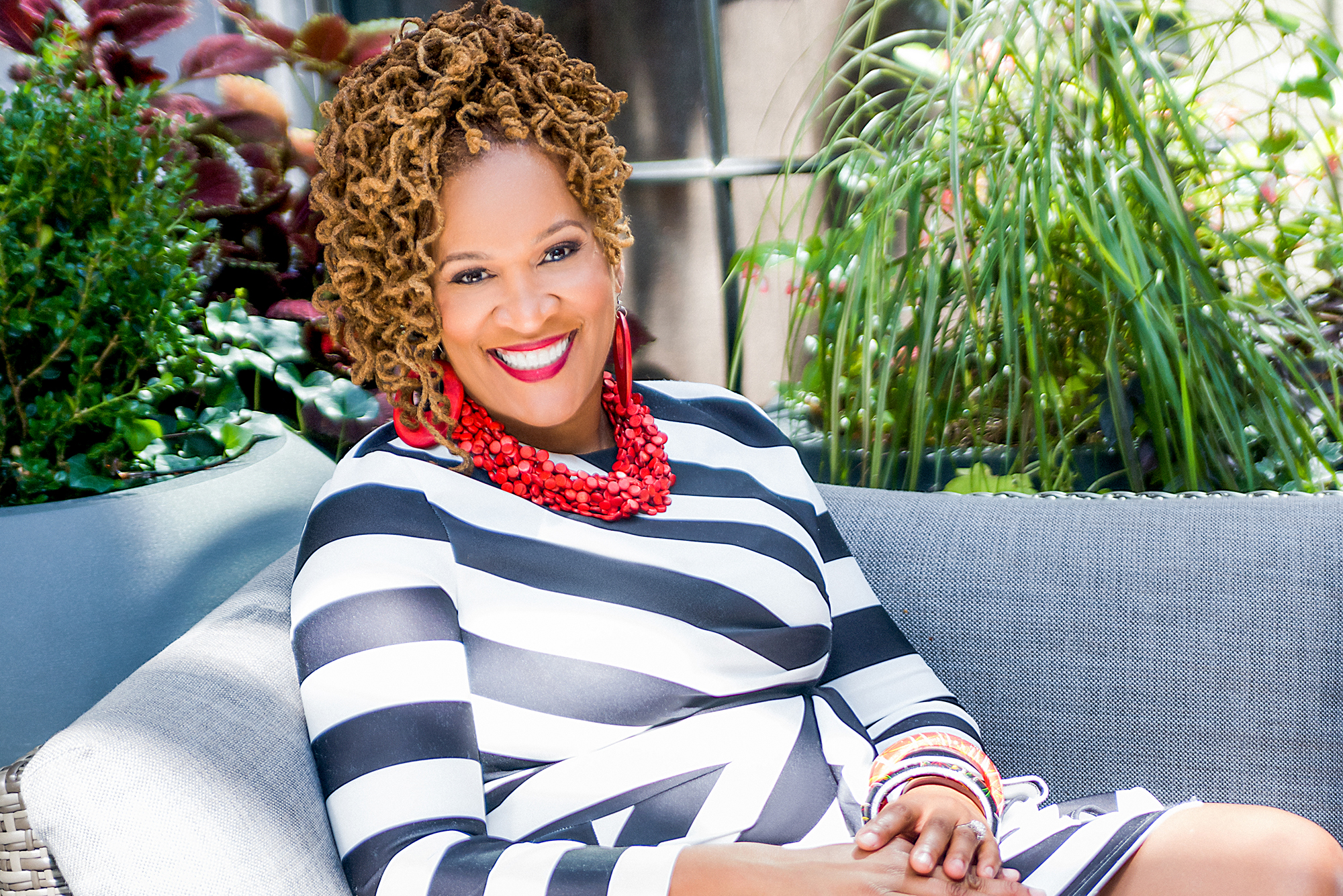 Wednesday, Feb. 5
Noon to 1:30 p.m.
MSTF Leadership Hall
Registration is open for the Diversity Advisory Council's Dr. Martin Luther King Jr. and Black History Month Celebration with keynote speaker Roni Ellington, PhD, MA, an associate professor at Morgan State University and noted champion of diversity in STEM education.
The annual event will feature a keynote by Ellington titled "Realizing the Dream Through Access, Opportunity, and Inclusion in STEM: Moving Beyond Strategies to Unprecedented Results." Read more about Ellington here.
In addition, three Diversity Recognition Award winners will be recognized in faculty, staff, and student categories.
The event is free, but registration is required.