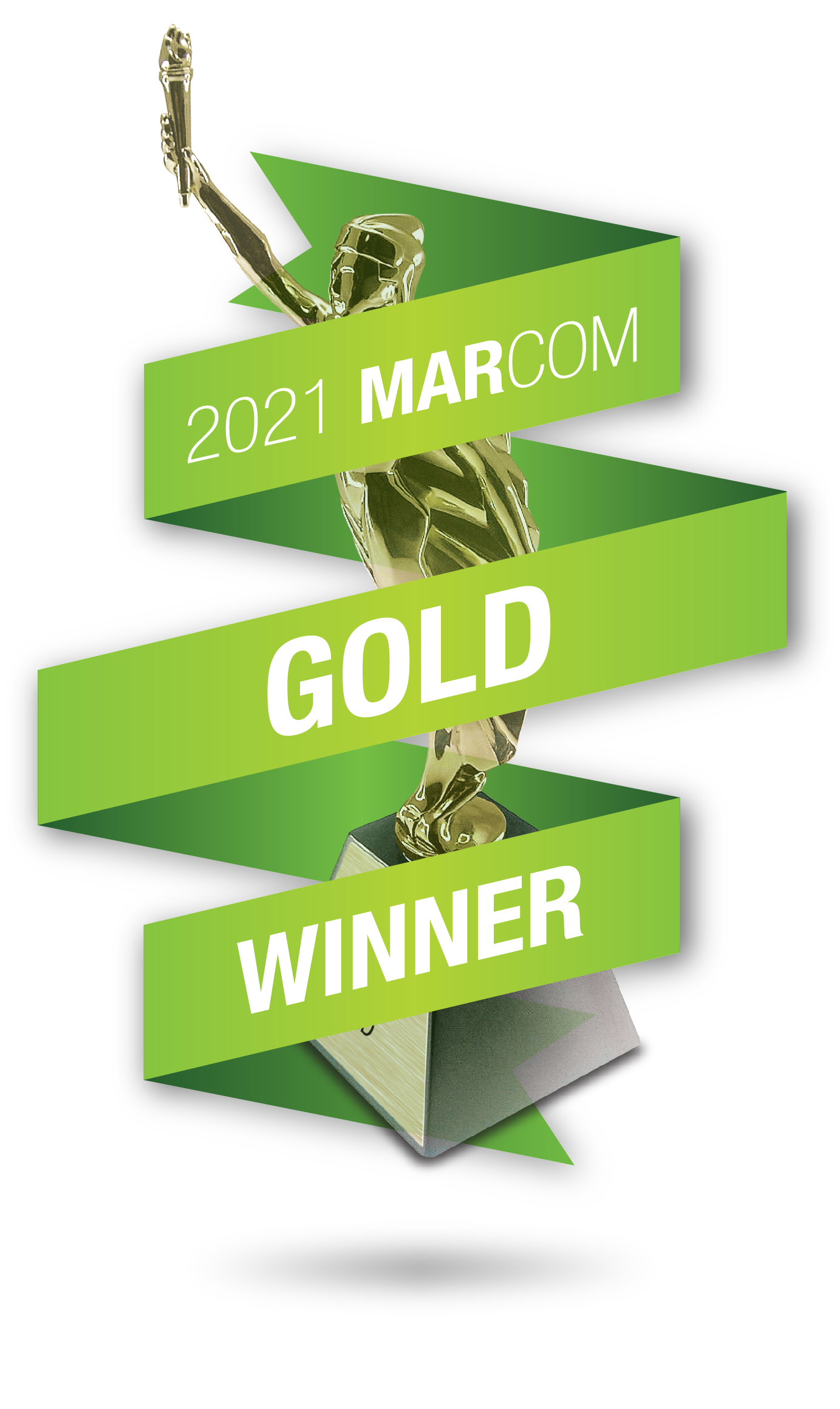 The University of Maryland, Baltimore (UMB) Office of Emergency Management (OEM) has been awarded a 2021 MarCom Gold Award for the UMB Emergency Communications Annex.
The UMB Emergency Communications Annex outlines roles, responsibilities, and methods for providing timely and accurate information to the UMB community, media, and public during an emergency or crisis. The Annex establishes an Emergency Communications Team, issues guidance for sending Clery Alerts and Warnings, and provides best practices for emergency and crisis communications, including messaging for at-risk and vulnerable populatons (e.g. persons with limited English proficiency, persons who are experiencing homelessness or are unsheltered, and/or persons with vision and hearing impairment). The Annex falls under UMB's Emergency Operations Plan.
UMB Police and Emergency Management Public Information Officer, Carin Morrell, began writing the Annex in 2019. Employees from OEM, UMB Police Department, Environmental Health and Safety, Office of Communications and Public Affairs, UMB Leadership, and all seven schools contributed to the Annex. It was signed in April 2021.
The MarCom Awards are an international creative competition administered and judged by the Association of Marketing and Communication Professionals. The awards recognize outstanding achievement by marketing and communication professionals. Just 24 percent of entries receive the MarCom Gold Award.