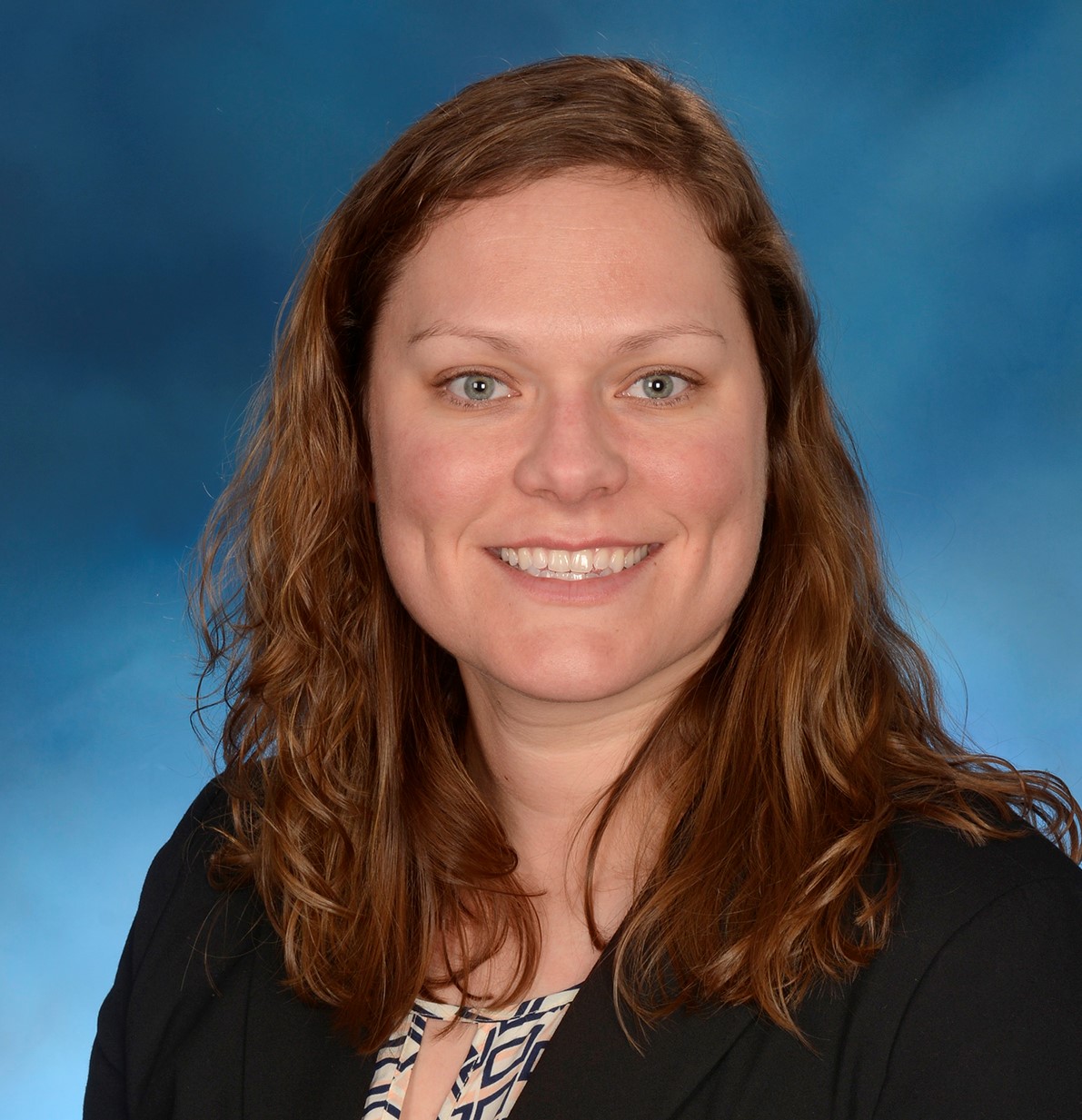 "The UMB CURE Scholars program has such an impact on the scholars and surrounding UMB community that I knew immediately I wanted to contribute to its success. The consistent payroll deduction option makes it so easy to donate to the program, and even a small amount taken out biweekly adds up at the end of the year. It also allows the program to access the funds any time during the year, which helps them especially when they might have unexpected expenses that occur."
— Elizabeth Parker, PhD, Assistant Professor, School of Medicine
UMB employees have the option of donating directly to the school, center, fund, or program of their choice at UMB through payroll deduction. This form of giving is:
Convenient: Set it and forget it.
Budget-friendly: You choose the amount that works best for you and your lifestyle.
Reliable: It assures the program or cause of your choice a consistent source of funding to use throughout the year.
Learn more at www.usmd.edu/give/.