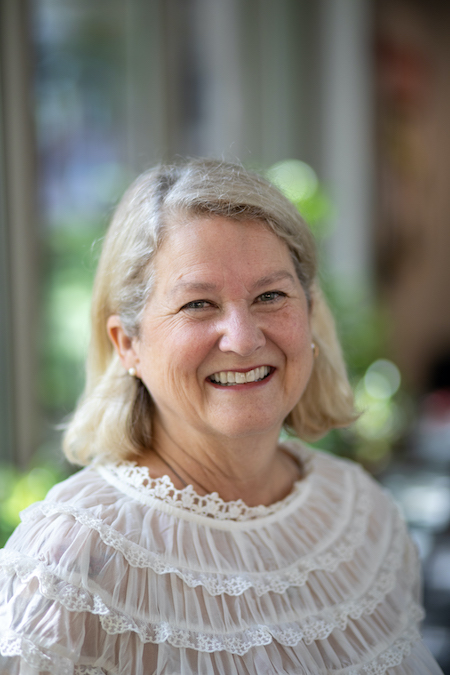 "I'm so grateful for payroll deduction to help me spread my gift over the year.
"I believe deeply in our commitment to helping others and am proud of the work of my colleagues and students. Payroll deduction makes it easy for me to never forget a gift payment."
— Maeve Howett, PhD, APRN, CPNP-PC, CNE, professor and associate dean for baccalaureate education, School of Nursing
University of Maryland, Baltimore (UMB) employees have the option of donating directly to the school, center, fund, or program of their choice at UMB through payroll deduction. This form of giving is:
Convenient: Set it and forget it.
Budget-friendly: You choose the amount that works best for you and your lifestyle.
Reliable: Assures the program or cause of your choice a consistent source of funding to use throughout the year.
Learn more at www.usmd.edu/give/.