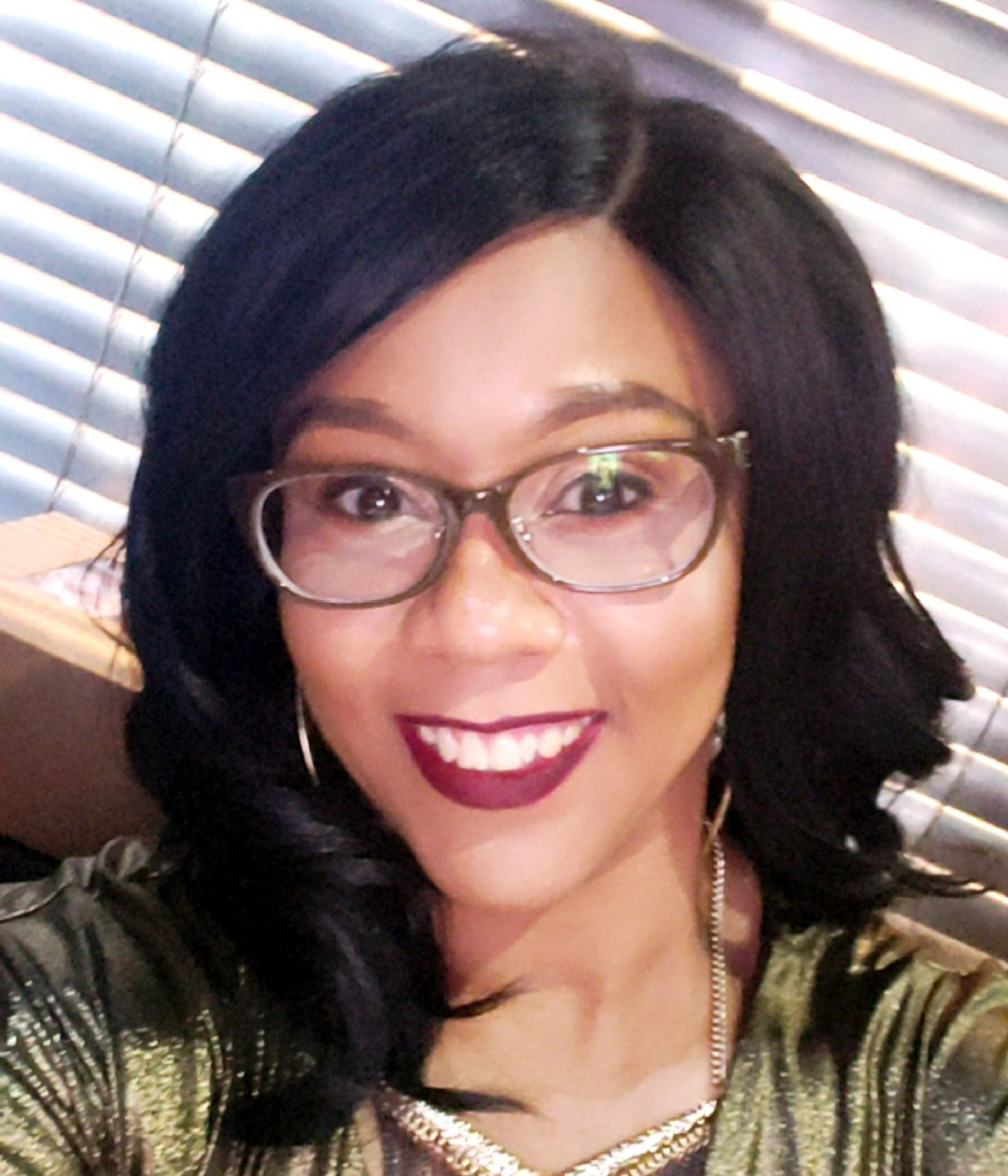 "I am proud to work at UMB because UMB is not only a leader in academic excellence, but also a pillar of the community.
"I continue to be amazed at the level of support UMB provides it faculty, staff, students, and the surrounding community, especially now in the era of COVID. I am thankful to be a part of such an organization. I am also proud to give here because I know my contributions will help support one of the University's many wonderful initiatives."
— Latoya Ludd, assistant to the vice president, Administration and Finance
---
UMB's Proud to Work Here, Proud to Give Here campaign is a Universitywide awareness and fundraising effort that invites faculty and staff to show their pride with a one-time, recurring, or payroll deduction gift to the UMB school, scholarship, fund, or cause that matters most to them.