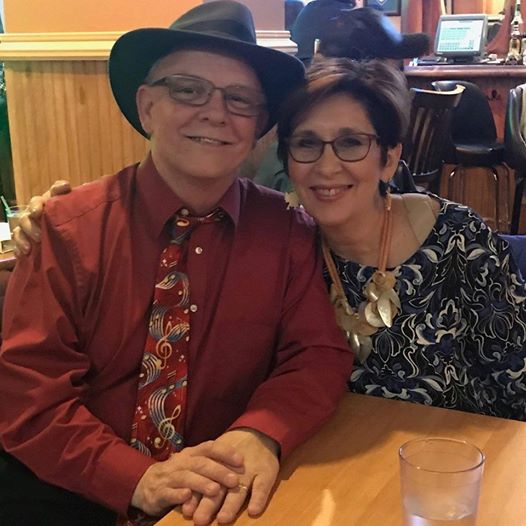 "As employees of UMB, we all have a lot to be thankful for and this is a great time of year to express it.
"We are proud to work at UMB because of UMB's commitment to excellence in health care education and service — we reflect that health care encompasses the physical, mental, social, and legal aspects of people and communities. We are proud to give because our resources reinforce the notion to think global and act local."
— Buzz Merrick, specialist-training lead, Office of the Controller, UMB, and Karis Haslam, accountant, School of Dentistry
---
UMB's Proud to Work Here, Proud to Give Here campaign is a Universitywide awareness and fundraising effort that invites faculty and staff to show their pride with a one-time, recurring, or payroll deduction gift to the UMB school, scholarship, program, fund, or cause that matters most to them.