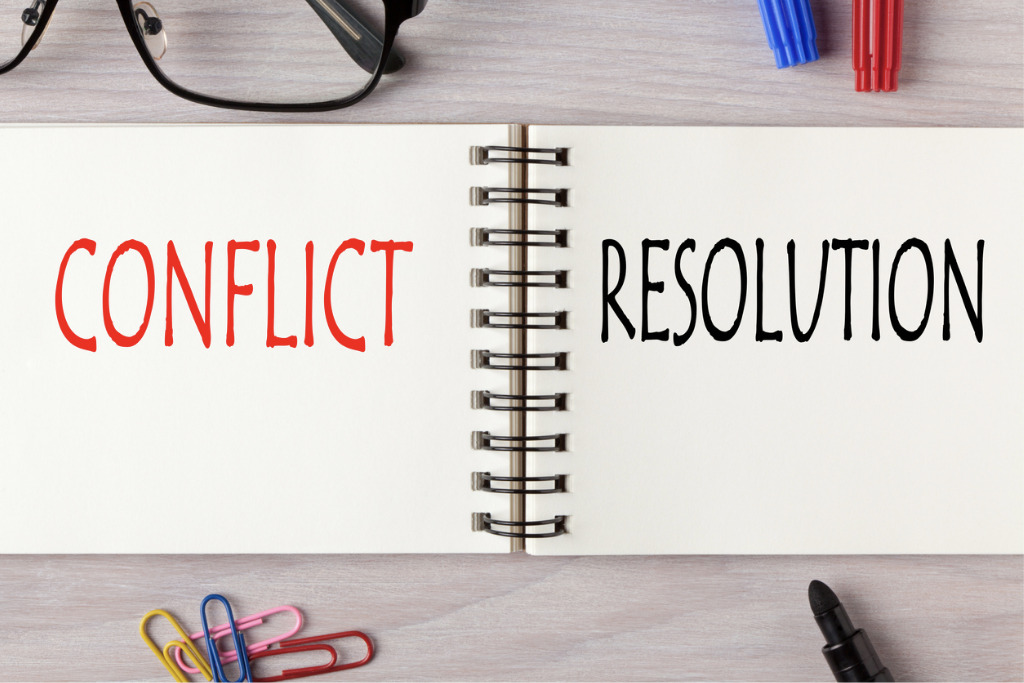 Wednesday, Oct. 23
11 a.m. to 1 p.m.
Francis King Carey School of Law
Center for Dispute Resolution, Suite 411
500 W. Baltimore St.
October is Conflict Resolution Month! At UMB, the Office of the Ombuds and the Workplace Mediation Service have teamed up to share information about conflict resolution skills and approaches that we use to support UMB's Core Values of Accountability, Civility, and Collaboration.
Participate in our "Not-So-Spooky Open House: Don't Let Conflict Scare You!" event on Wednesday, Oct. 23, and enter to win a free one-hour conflict management training session for your office.
Stop by to enter the drawing and:
Learn a few conflict de-escalation tricks — and leave with some treats. We've got conflict de-escalation techniques and activities to share.
Meet the staff of the Office of Ombuds and the Workplace Mediation Service.
Get your Launch Your Life punch card stamped. Bring your card or get one at the Open House, while quantities last. Attend a total of 9 Launch Your Life events and be entered into a grand prize drawing.
Questions? Contact Aisha Samples at mediation@umaryland.edu or Brian Godette bgodette@umaryland.edu.