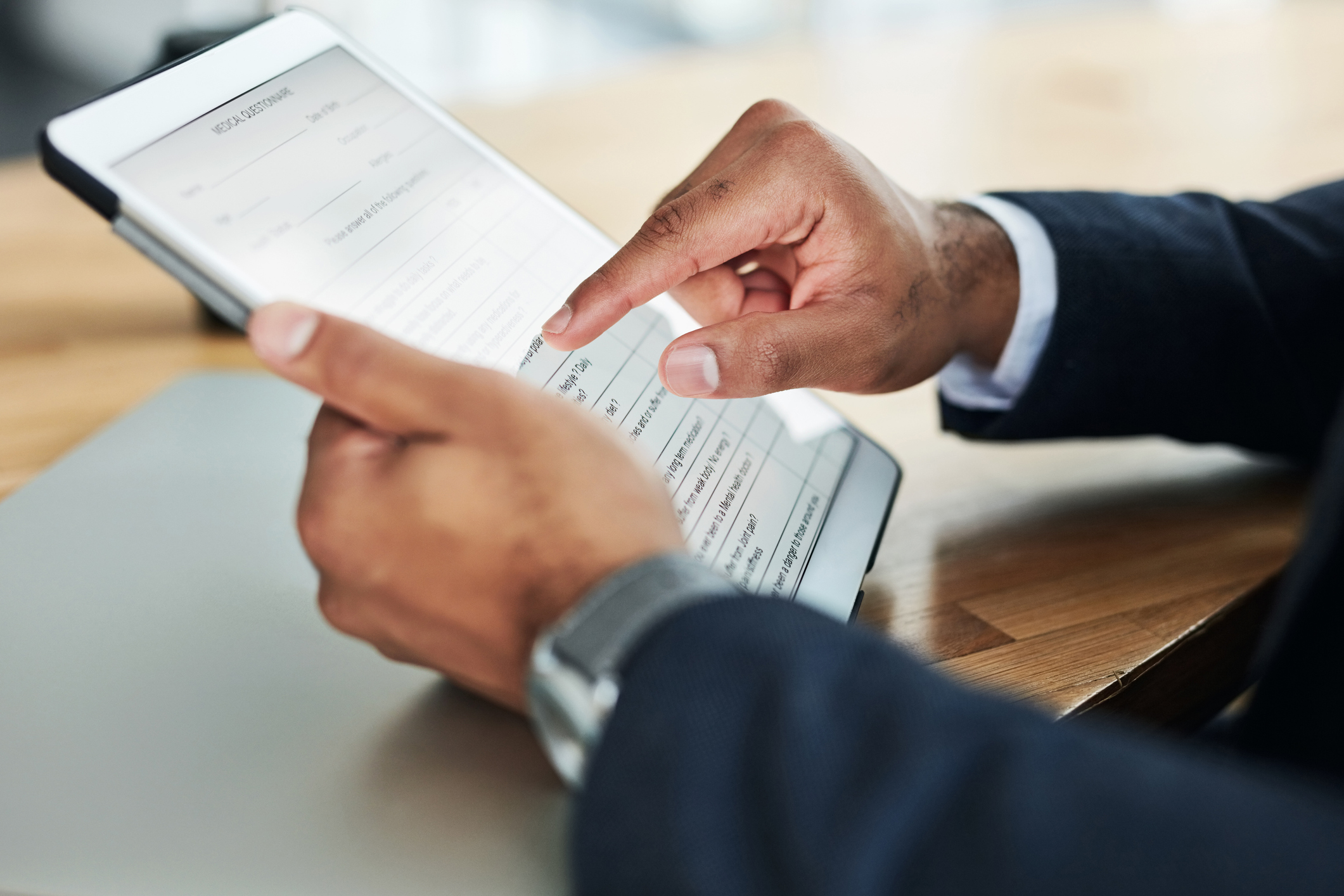 The new Faculty Center for Teaching and Learning (FCTL) is seeking UMB students' feedback on their unique educational experiences in classrooms, labs, and online learning environments across the campus.
Educational research demonstrates that students' academic success is tied to many factors and often influenced by instructors' teaching practices. We're asking students to rate their experiences in areas such as active learning, receiving feedback, faculty availability, communication, creativity, and conscientiousness as instructors.
Beginning Nov. 4, students will be able to provide feedback via a survey that will be directly emailed to them or that can be accessed via a link on the FCTL website at
https://www.umaryland.edu/FCTL/.
This feedback will be used to develop workshops, programs, and website resources to support fostering and sustaining educational excellence at UMB.
If students have questions, they can contact Christina Cestone, PhD, executive director, FCTL, at
ccestone@umaryland.edu
.