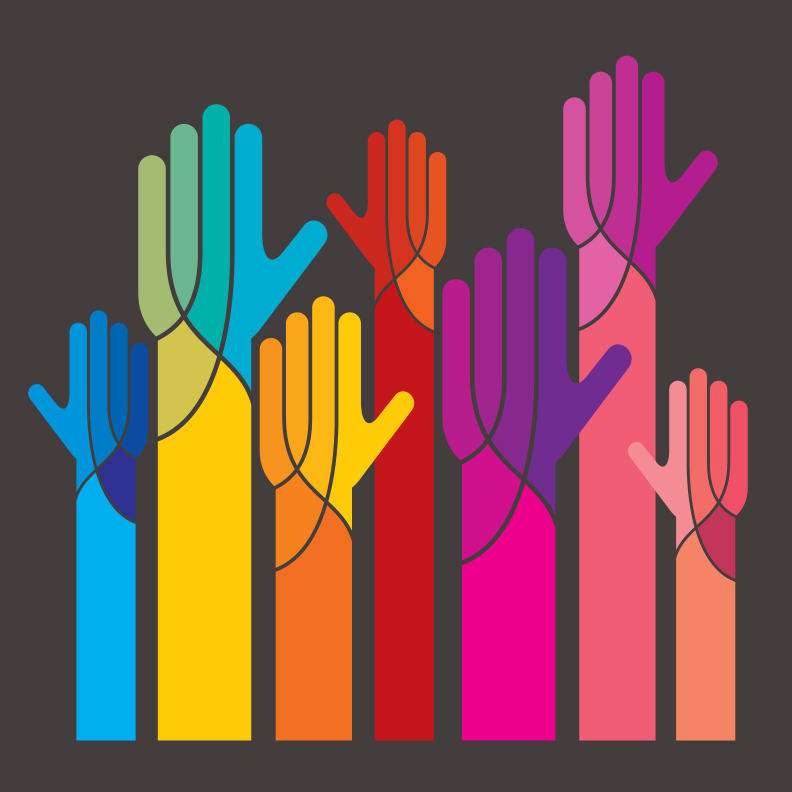 Tuesday, May 14
4:30 p.m. to 6 p.m.
School of Social Work Auditorium
525 W. Redwood St.
The UMB Faculty Senate is interested in your input.
In an overall effort to advance faculty engagement in shared governance, the Faculty Senate is holding an open forum for all faculty across campus to come and ask a question, express a concern, or make a suggestion, and find out what the senate has been working on. UMB President Jay A. Perman, MD, will be there with the current and newly elected Faculty Senate officers, as well as the chairpersons of Faculty Senate work groups, to respond to all feedback and questions. A reception will follow.
PLEASE RSVP TO: academicaffairs@umaryland.edu
Agenda
4:30 p.m. to 4:35 p.m.
Welcome
President Perman
Introductions: Faculty Senate officers and work group leaders
Faculty Senate President Michael Woolley
4:35 p.m. to 4:40 p.m.
Faculty Senate Service Project
Faculty Senate Vice President Joshua Abzug
4:40 p.m. to 4:45 p.m.
Update: Council of University System Faculty
Senator Susan Antol
4:45 p.m. to 5 p.m.
Update: Faculty Senate work group reports Campus Environment and Safety
Senators Everly Brown and Linda Murray
Human Resources
Senator Susan Antol
Communications
Senator Isabel Rambob and Karen Clark
Employee Benefits
Senator Shoshanna Ringel
5 p.m. to 6 p.m.
Questions and Discussion
6 p.m.
Reception