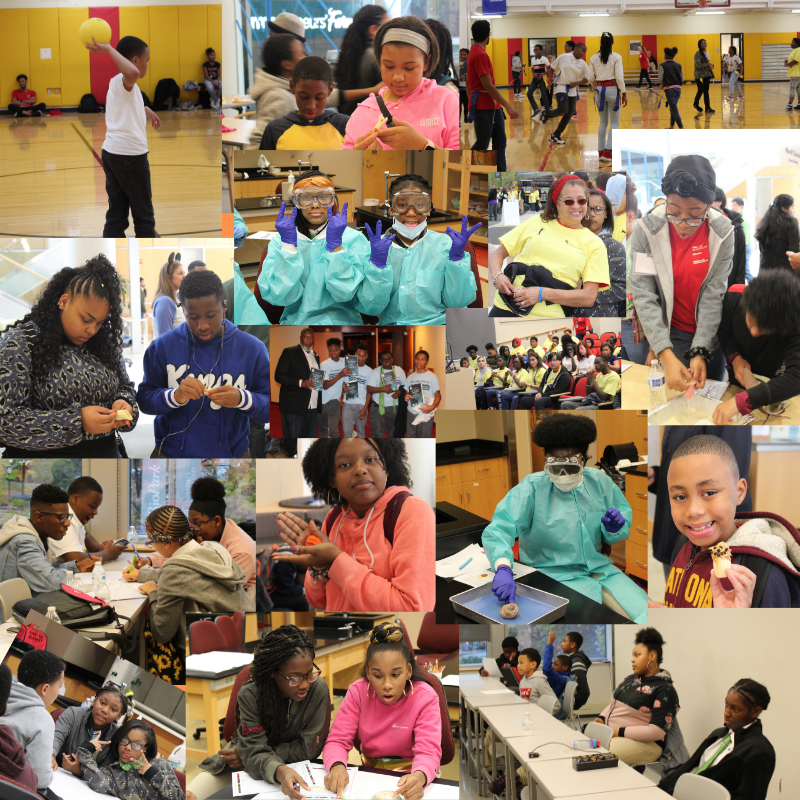 The UMB CURE Scholars Program is hiring a federal work-study student for the spring and/or summer semester to help with administrative duties in the office.
To be considered, applicants must have been granted federal work-study status. The rate of pay is $15 per hour and CURE offers flexible hours to accommodates students' busy schedules.
If interested, please email a copy of your résumé to assistant director Emily Blatter at emily.blatter@umaryland.edu.