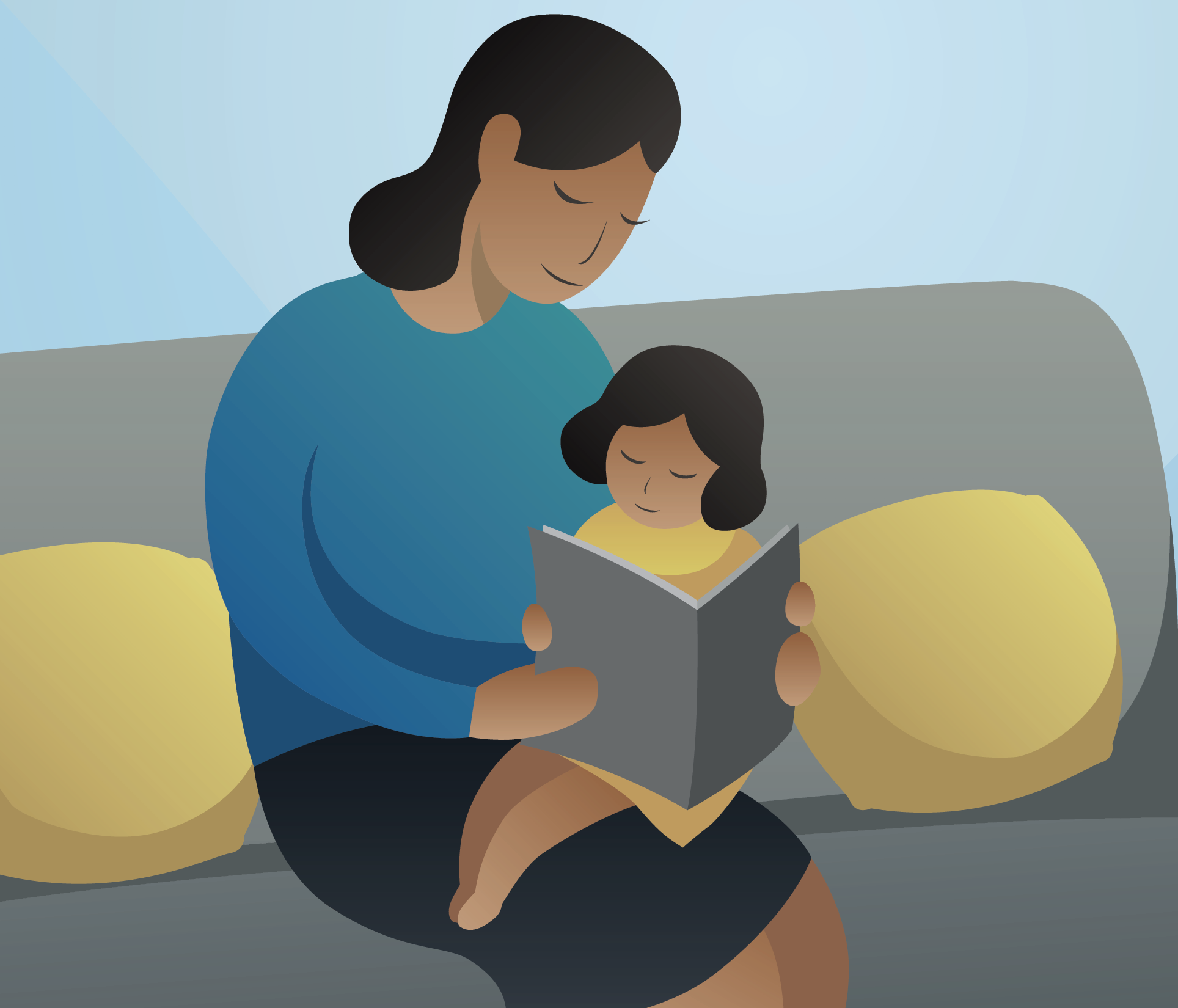 Experimental Cytomegalovirus (CMV) Vaccine Study
You may be eligible if you are:
A female
16 to 35 years old
In good health
Have exposure to young children
Participation is about three years. You will receive three investigational vaccinations. You will be compensated for your time and transportation. For more information, call 410-706-6156 from 8 a.m. to 4 p.m.