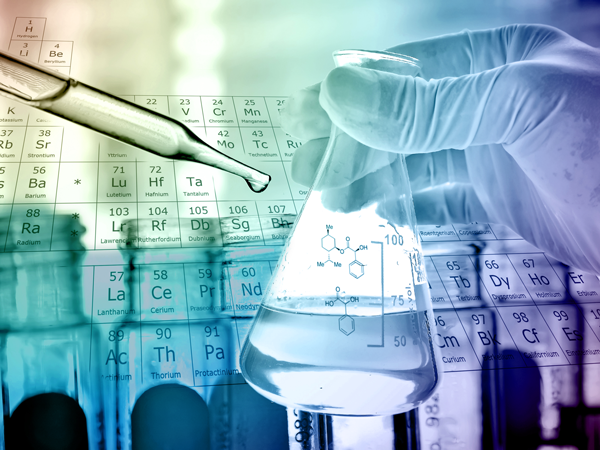 Friday, Nov. 22
8:30 a.m. to 1 p.m.
UM BioPark Life Sciences Conference Center
801 W. Baltimore St.
The Fifth Annual CACPR Symposium will take place on Friday, Nov. 22, with the theme, "Managing Chronic Pain Among Patients with Serious Illness During a National Opioid Crisis." Lunch will be available immediately after the symposium.
Speakers
Diane E. Hoffmann, JD, MS
Director, Law and Health Care Program, and Jacob A. France Professor of Health Care Law, Francis King Carey School of Law, University of Maryland, Baltimore
"Navigating the Legal Pitfalls of Opioid Prescribing"
Jessica S. Merlin, MD, PhD, MBA
Associate Professor, Department of Medicine, University of Pittsburgh School of Medicine
"Chronic Pain, Opioid Misuse, and Opioid Use Disorder in Individuals with Serious Illness"
Marla Oros, RN, MS
President, The Mosaic Group Towson, MD
"Supporting Patients with Chronic Pain and Substance Use Issues in Hospital Emergency Departments and Primary Care Settings"
Leslie J. Blackhall, MD
Associate Professor, Department of Medicine and Medical Education Section Head, Palliative Care, University of Virginia"Symptoms & Safety in a Palliative Care Clinic"
Panelists
Beth B. Hogans, MS, MD, PhD
Associate Director for Education, GRECC VAMHCS
Associate Professor and Director of Pain Education Neurology, Johns Hopkins School of Medicine
Adjunct Associate Professor, School of Medicine, University of Maryland, Baltimore
Mary Lynn McPherson, PharmD, MA, MDE, BCPS
Professor, Department of Pharmacy Practice and Science Executive Director
Advanced Postgraduate Education in Palliative Care, School of Pharmacy, University of Maryland, Baltimore
Patrick H. Finan, PhD
Associate Professor, Department of Psychiatry and Behavioral Sciences, School of Medicine, Johns Hopkins University
Michelle L. Shuffett, MD
National Scientific Director, Columbia Care Inc. New York