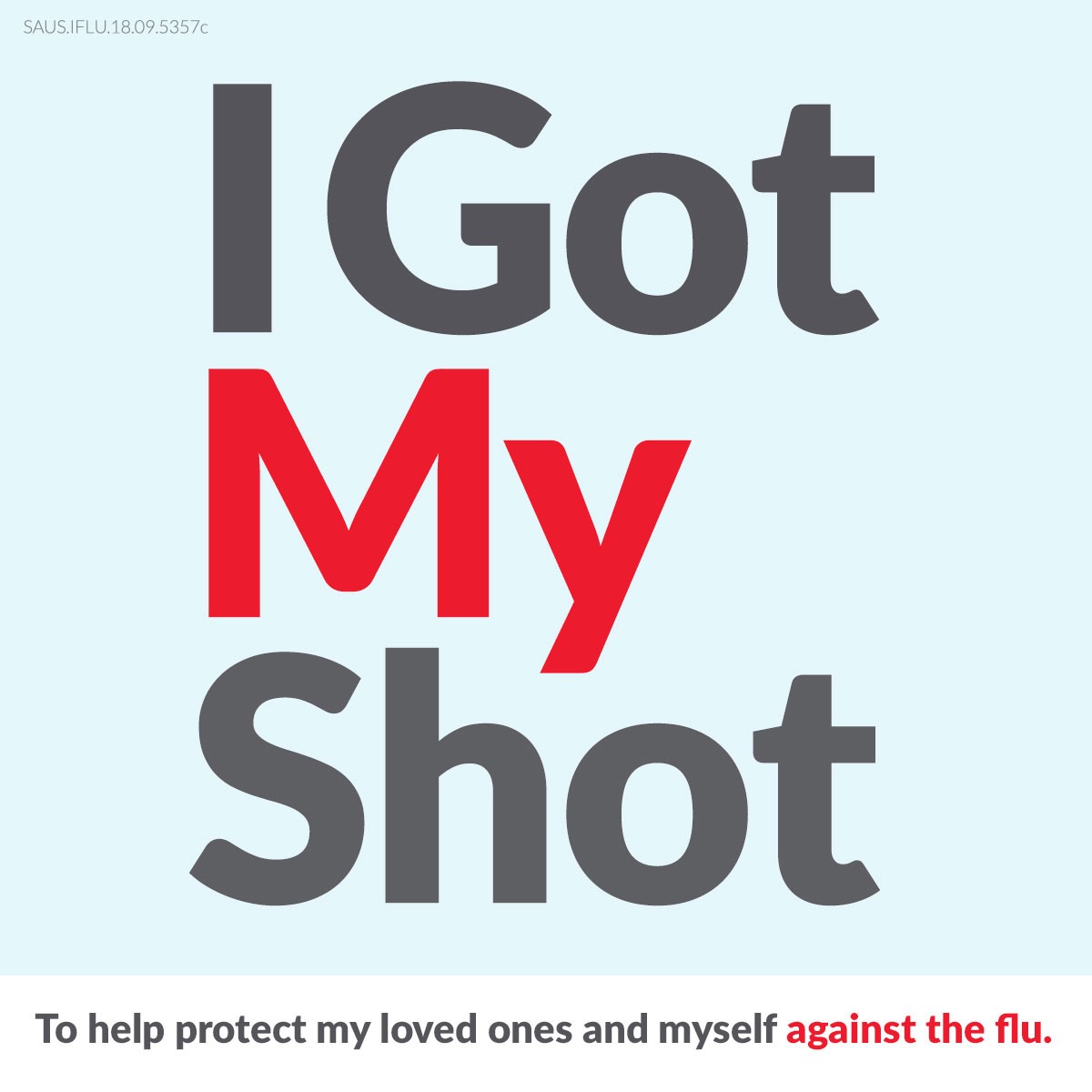 The American Lung Association announced the continuation of its flu awareness campaign MyShot for a second year. The campaign highlights the dangers of influenza for people 50 and older and particularly for people with one or more chronic health conditions. MyShot features personal stories of adults 50 and older from various walks of life discussing their firsthand experiences with the flu and why they prioritize getting vaccinated.

Explore the MyShot website and see patient videos, subscribe to the MyAlert feature (which notifies users of rising flu activity in nearby areas), and access social media resources to help spread the word. Tweet with hashtags #FightFlu and #IGotMyShot.
This message originally was posted in the AACN News Watch. Read the full issue or subscribe here.