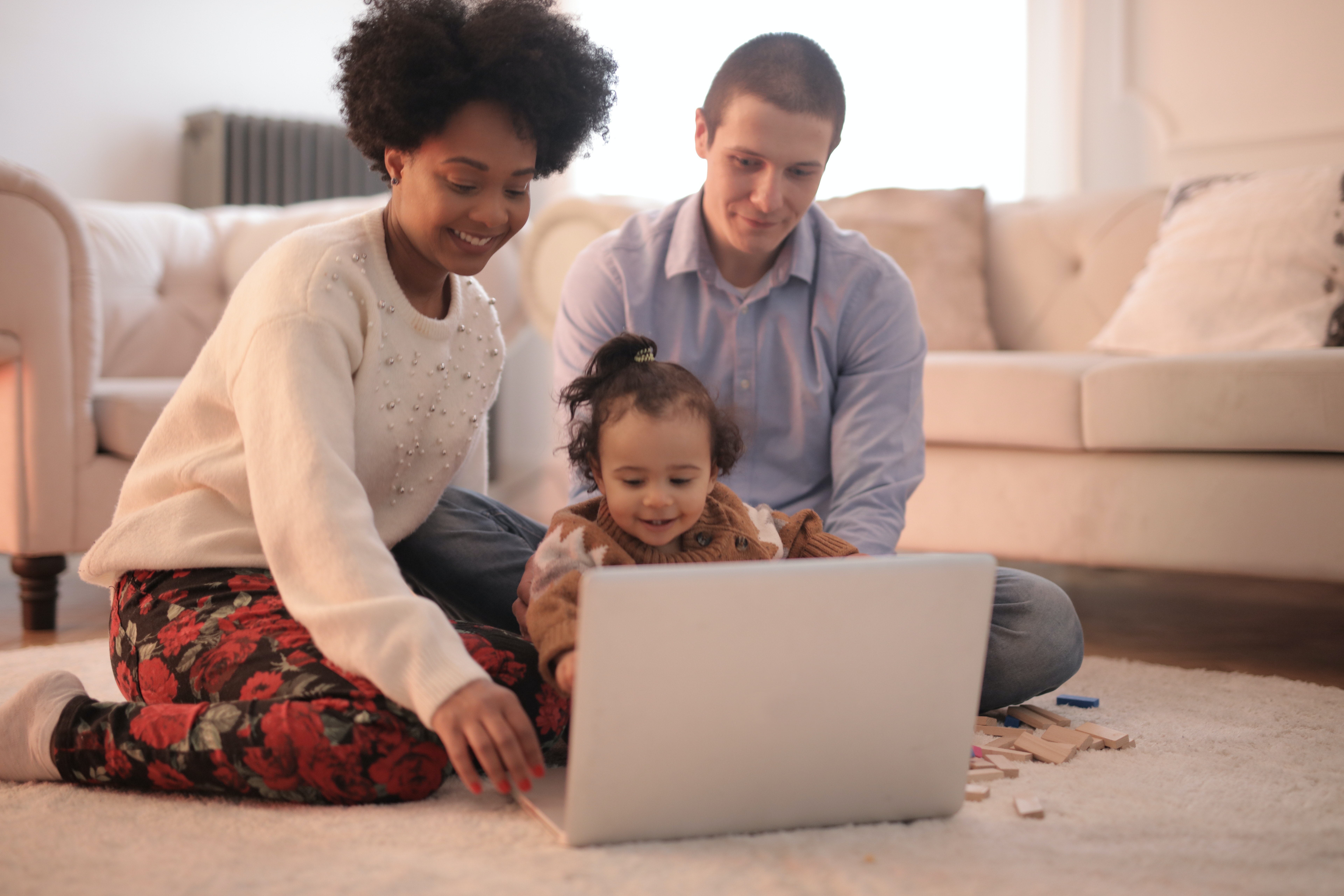 UMB is holding Parent and Caregiver Sessions, co-sponsored by the President's Council for Women and Human Resource Services.
UMB Parents and Caregivers: Parents and Caregivers of BIPOC children
Wednesday, Feb. 24 at 1 p.m.
Parenting, balancing work, caring for children, and maintaining self-care can be quite the challenge during COVID-19 and racial injustice. Parenting children who identify as Black, Indigenous, and People of Color (BIPOC) creates unique challenges and opportunities. Let's pull together to inform and support each other during this extraordinary time. This discussion is led by Courtney Jones Carney, MBA, executive director of the Intercultural Leadership and Engagement Center. Participation in this group is open to UMB students, faculty, or staff parenting BIPOC children.
UMB Parents and Caregivers Discussion: Reducing Stress and Anxiety
Wednesday, March 10 at 1 p.m.
Caregiving can be rewarding but also extremely stressful. It's often a full-time responsibility and demanding. This responsibility is often in addition to work, school, and/or raising a family. You most likely became a caregiver because you are compassionate, patient, loving, and dependable. However, caregivers are vulnerable to stress and burnout, which affects physical and emotional health. During this session, we will discuss what caregiving stress looks like and techniques to help reduce stress/anxiety. This discussion is led by Michael Azen, MA, MS, Equity & Access Compliance Investigator and Deputy Title IX Coordinator at UMB. The discussion is open to all UMB faculty, staff, and students.