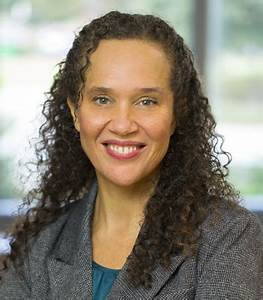 Thank you to those who attended the Monday, Aug. 31 Professional Development Workshop on "Conversations on Equity and Justice in Nursing Education: Creating an Environment of Cultural Humility." We appreciate the time you took to participate and to provide feedback.
The HRSA grant team looks forward to future collaborations focused on efforts to enhance equity and inclusion in our community. We know that not everyone was able to attend.
View the presentation here.
Sincerely,
The HRSA Grant Team (Drs. Fahie, Lemaire, Chen, and Ms. McCoy)
Pictured: Piri Ackerman-Barger, Ph.D., RN, CNE, FAAN, workshop facilitator