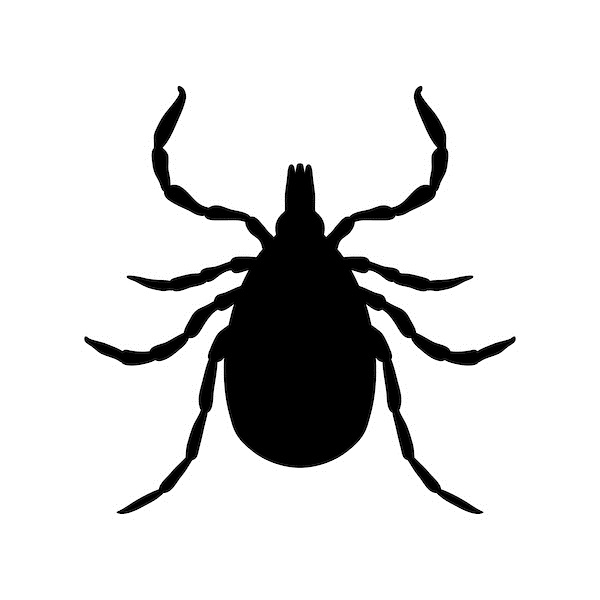 Join UM Lyme disease specialists for a free workshop series focused on techniques to help people live better with their new or chronic Lyme symptoms.
Using a holistic, integrated, and multidisciplinary approach, our Lyme disease physicians work alongside other University of Maryland providers to treat the whole body, from sleep medicine to rheumatology, pain medicine, neurology, and more.
All workshops will be held at the Courtyard by Marriott Columbia, 8910 Stanford Blvd., Columbia, Md.
Workshop topics include:
Thursday, May 2, 6:45 to 8 p.m. — Lyme Basics and Q&A
Thursday, June 6, 6:45 to 8 p.m. — Wellness and Lyme
Thursday, July 18, 6:45 to 8 p.m. — Breathwork and Meditation
All are welcome to attend. Registration is required.