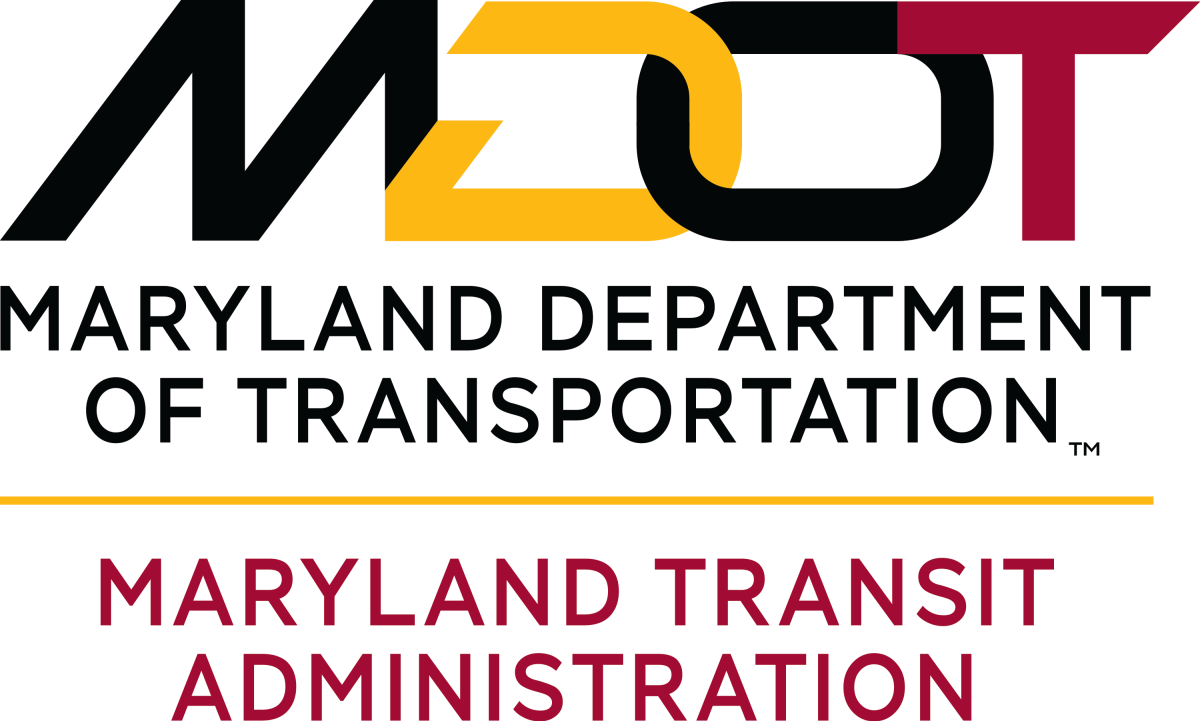 Eligibility
Eligible UMB employees include permanent (regular) faculty and staff who have a UMB OneCard. Contingent I and II employees, postdoctoral fellows, research fellows, graduate research and teaching assistants, and students are not eligible for this benefit. Ineligible employees (excluding students and graduate research/teaching assistants) may continue to participate in the MTA Commuter Benefit via payroll deduction. Students and graduate research/teaching assistants will continue to purchase passes through the Office of Parking and Transportation Services.
What's Included
A new Maryland law provides free ridership services for all permanent (regular) USM faculty and staff members on Maryland Transit Administration's (MTA) systems. Permanent (regular) status UMB faculty and staff can use the Light Rail, the Baltimore Metro Subway, local bus service, and the Baltimore regional commuter bus service lines (120, 150, 210, 215, 310, 320, 410, 411, and 420) at no charge by presenting their UMB OneCard with the affixed MTA sticker.
What's Not Included
The free Mass Transit Benefit currently does not include the MARC trains, any special event buses, or non-Baltimore region commuter buses.
Eligible Employees Currently Participating in the MTA Commuter Benefit
Eligible employees who currently participate in the MTA Commuter Benefit can obtain an MTA sticker to affix to their UMB OneCard from the Parking and Transportation Services Office on the lower level of the SMC Campus Center during regular business hours.
Eligible Employees NOT Currently Participating in the MTA Commuter Benefit
Eligible employees who currently DO NOT participate in the MTA Commuter Benefit and wish to access the free ridership services described above may obtain the MTA sticker to affix to their UMB OneCard by visiting the SMC Campus Center on one of the following dates:
Tuesday, July 16: 9 a.m. to 11 a.m. and 2 p.m. to 4 p.m. at the SMC Campus Center, Multipurpose Room 349
Wednesday, July 17: 9 a.m. to 11 a.m. and 2 p.m. to 4 p.m. at the SMC Campus Center, Multipurpose Room 349
Thursday, July 25: 9 a.m. to 11 a.m. and 2 p.m. to 4 p.m. at the SMC Campus Center, Green Room