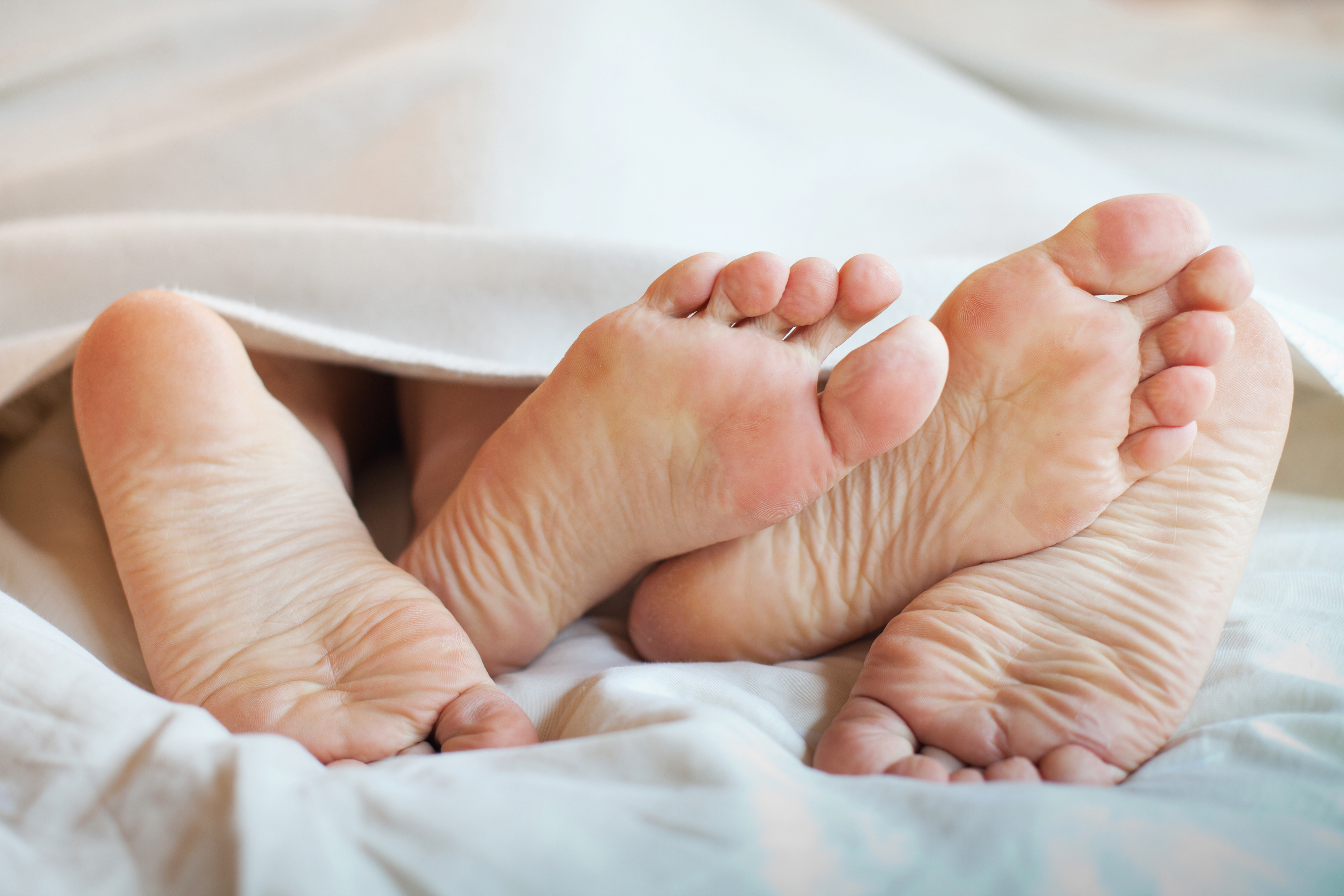 The Wellness Hub is dedicated to providing sexual health education and reducing the transmission of HIV and other sexually transmitted infections (STIs).
In partnership with the Maryland Department of Health, the Wellness Hub is providing STI prevention education and free safer sex supplies, such as external/internal condoms, lubricant, and dental dams.
Starting in October 2019, condoms and safer sex supplies will be available free of charge from the Wellness Hub. The bag of supplies will include instructional and health resource information. Further STI prevention education is available through our health initiatives and workshops.