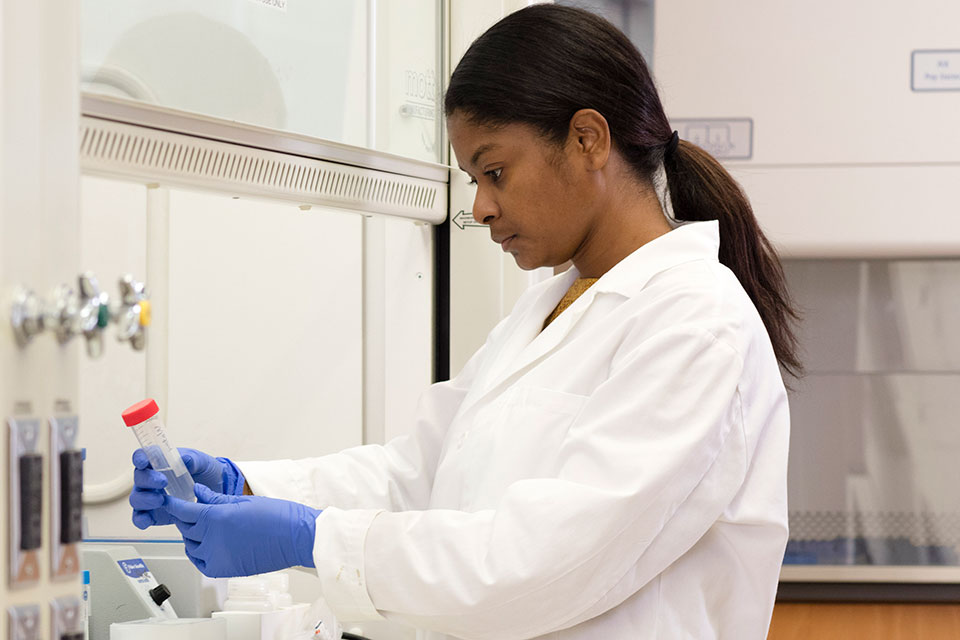 Friday, Nov. 15, 2019
9 a.m. to 5 p.m.
Pharmacy Hall, School of Pharmacy

The Metallotherapeutics Research Center is pleased to host the first Mid-Atlantic Symposium, "Frontiers in Metals in Medicine," on Nov. 15, 2019, from 9 a.m. to 5 p.m. Registration is free, and the center encourages participation from faculty, postdoctoral fellows, and students. Poster presenters will be selected from the submitted abstracts for short oral presentations.
For more information, visit the event website. If you have any questions about the event, please contact the co-directors of the center at awilks@rx.umaryland.edu or smichel@rx.umaryland.edu.