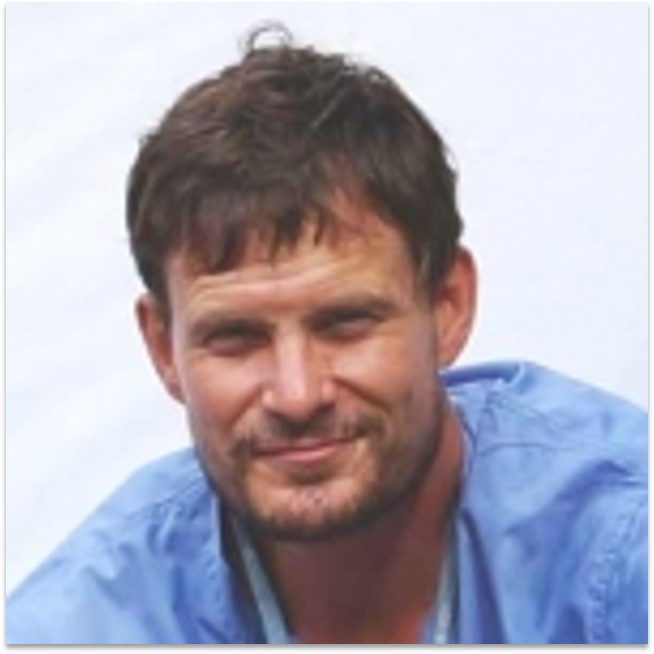 Monday, May 13
Noon
HSRF II Auditorium, 20 Penn St., Baltimore
Join us on May 13 to hear a talk by Ian Crozier, MD.
Crozier, who was volunteering with the World Health Organization in Sierra Leone, contracted the Ebola virus in 2014. He was treated at Emory University Hospital in Atlanta.
Crozier will discuss his experience and his current work in infectious diseases during his talk hosted by the Center for Vaccine Development and Global Health.