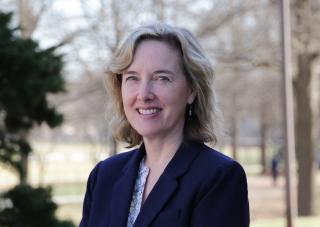 Tuesday, Oct. 29
Noon to 1 p.m.
HSRF II, Room S403E
Save the date for the next installment of the Center for Vaccine Development and Global Health's Global Health Seminar Series.
Our speaker is Kathleen Stewart, PhD, MS, director of the Center for Geospatial Information Science at the University of Maryland, College Park.
All are welcome to attend.