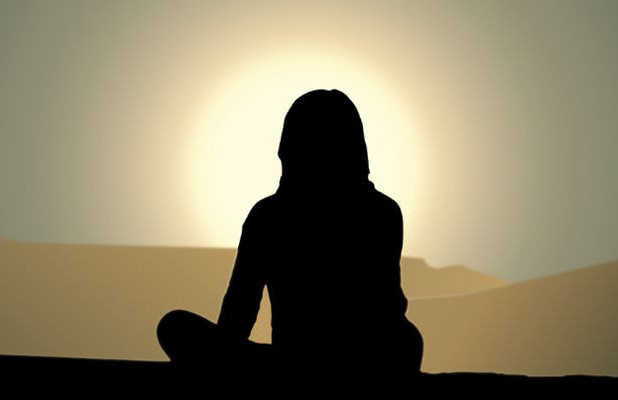 On Wednesday, March 20, Michelle Peralta, health and wellness educator at UMB's Wellness Hub, is presenting a webinar on "Building Self-Compassion to Create a Brighter, Meaningful Future," in conjuntion with the University System of Maryland (USM) Women's Forum.
Participants will learn practical skills and clarify personal and professional priorities so your current life becomes closer to your desired life.
The webinar can be viewed at this link.