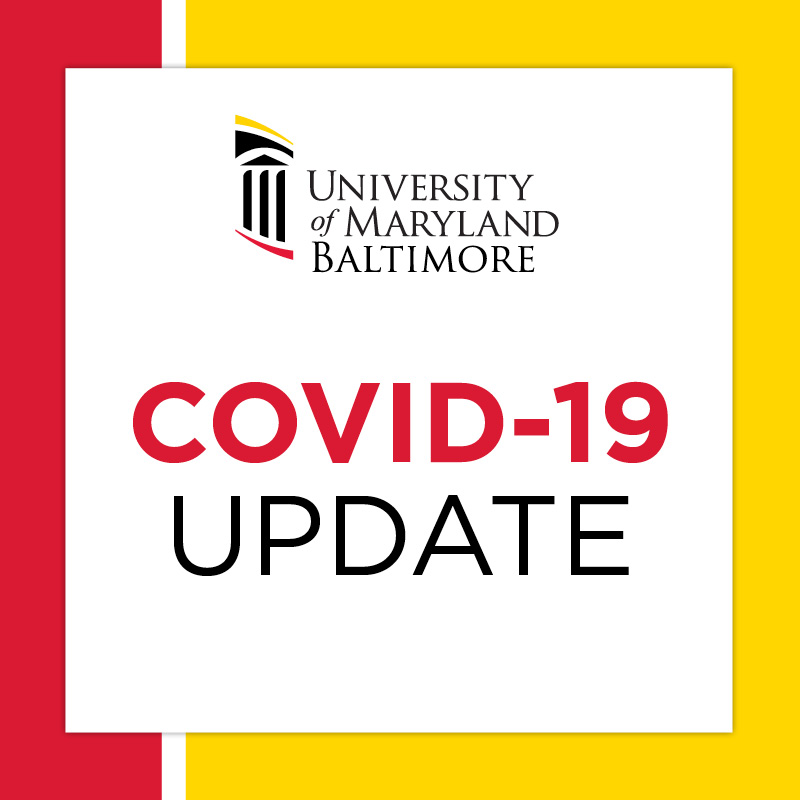 Please read this message
from the University of Maryland Medical System (UMMS) about volunteer opportunities for members of the University of Maryland, Baltimore (UMB) and Faculty Physicians, Inc. (FPI) communities to assist UMMS with staffing shortages due to the COVID-19 surge.
UMB encourages volunteerism in the community. As a reminder, volunteering at UMMS must be performed outside of your scheduled UMB workday and workload expectations. Any faculty or exempt staff with questions about whether volunteering would fall outside of their work expectations should speak to their dean or supervisor.
Please consider helping if you can.