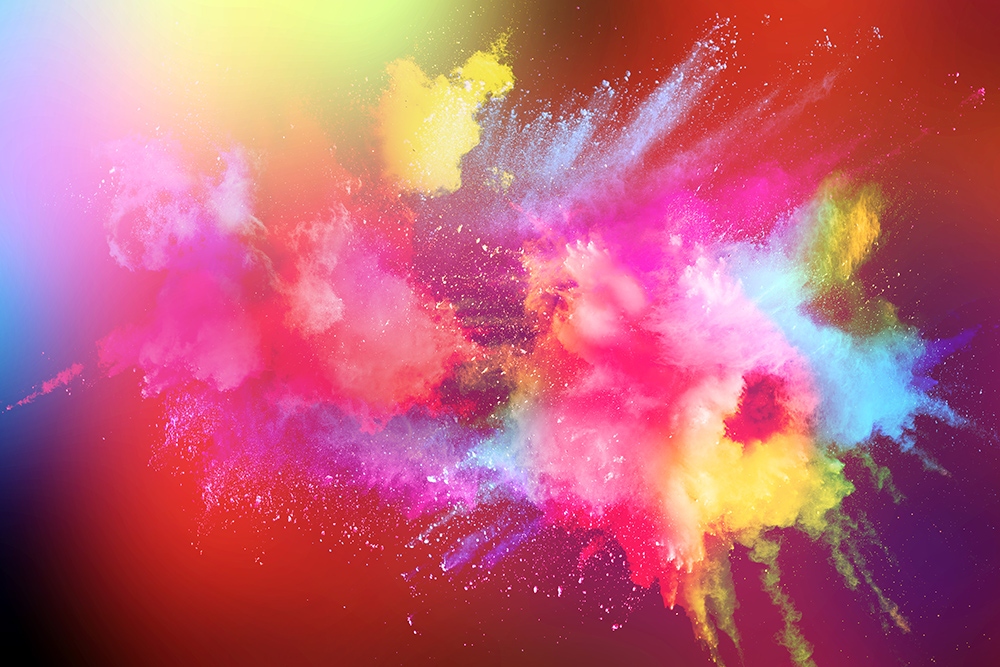 The UMB Indian Association and the University Student Government Association are proudly hosting Holi 2019 (Festival of Colors) on April 4 under the open sky on the School of Nursing Lawn at 5:30 p.m. and onward.
Let's play holi in its most natural form. We will be playing with colored powder, so come dressed in your most casual attire (OK to be stained). This one-of-a-kind evening also will feature music, dancing, and Indian snacks.
Admission is free for all UMB affiliates!