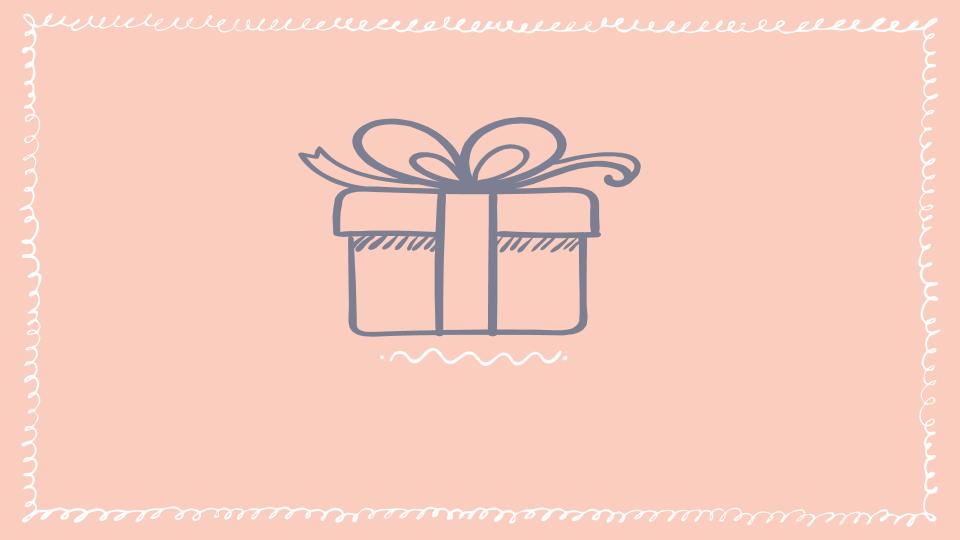 The homeless in Baltimore City are a steadily growing population, and even the smallest act of kindness can make a lasting impact!
Please join us and students from other schools to hear panelists from various shelters share their experiences with homelessness and discuss how we can make a difference.
We also will be assembling care packages to distribute to each shelter, and dinner will be provided!