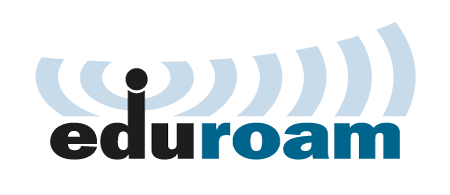 Eduroam is the system at UMB that allows students, faculty, staff, and affiliates to obtain internet connectivity across campus.
There are two ways to do this:
If you have an email account from UMB — i.e. an address ending in @umaryland.edu, @som.umaryland.edu, @rx.umaryland.edu, etc. — you log in to eduroam with your email address and password.


If you are an affiliate — i.e. not an employee or student of UMB — and you do not have an email account provided by UMB, you log in to eduroam with your UMID plus "@eduroam.umaryland.edu" and related password.
For example, if your UMID is jsmith, then your user name for eduroam is jsmith@eduroam.umaryland.edu.
For additional assistance, email help@umaryland.edu or call 706-4357.