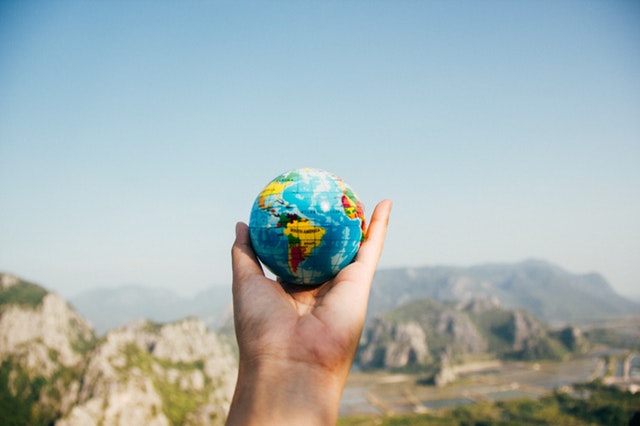 Saturday, April 20
9 a.m. - 1 p.m.
School of Nursing Lawn (check-in, breakfast, lunch)
Earth Day is coming up! We all know the importance of recycling and keeping our community clean of trash. The School of Dentistry's Class of 2022 and the University Student Government Association are co-hosting a schoolwide volunteer clean-up event around campus and an interprofessional lunch social on April 20 in honor of Earth Day.
This is an opportunity for students to help our community campus look nicer and to raise awareness about recycling. It also will serve as a way for students from different schools to come together.

Volunteers will get a free T-shirt, breakfast, and lunch. Cleaning supplies will be provided. Entertainment and games will be available during lunch (11 a.m.-1 p.m.).