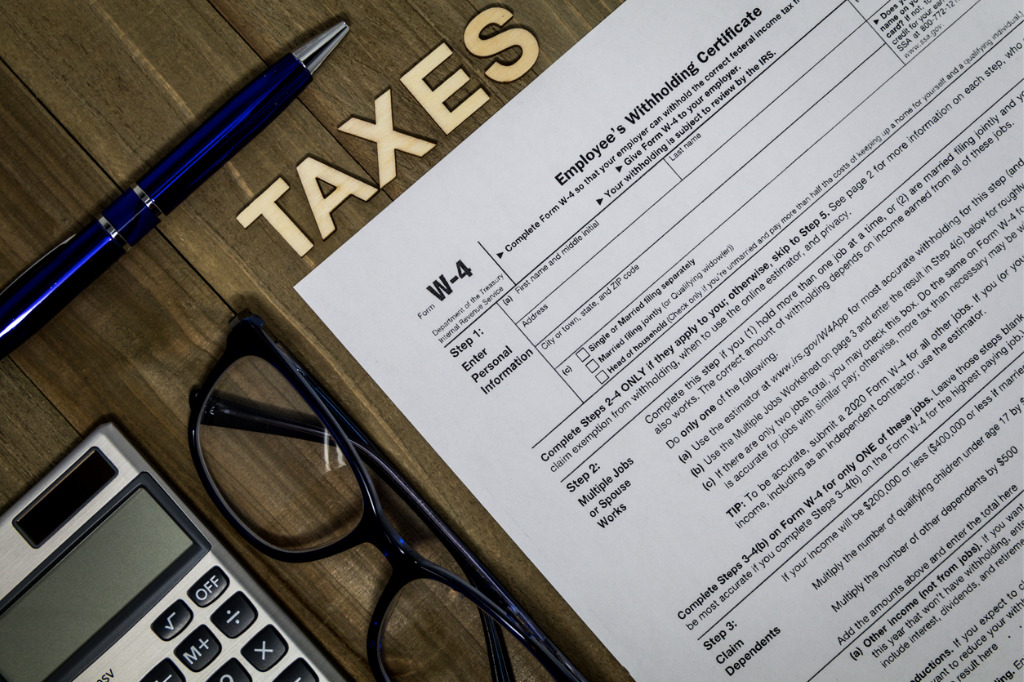 The IRS form W-4, Employee's Withholding Certificate, has changed due to federal tax law changes that took place in 2018. Separate forms are now used for federal and state withholdings.
Employees are not required to submit new W-4 forms but are advised to visit the IRS website and perform a "paycheck checkup" to see if adjustments are needed to current withholdings.
For employees who choose not to submit new W-4 forms, tax withholdings will continue based on previously submitted forms.
Visit Financial Services–Payroll to access the new forms and instructions.
Additional information from the IRS is available here.
Send completed forms and direct any questions to the departmental Payroll Representative. Click here for a list of Departmental Payroll Representatives.