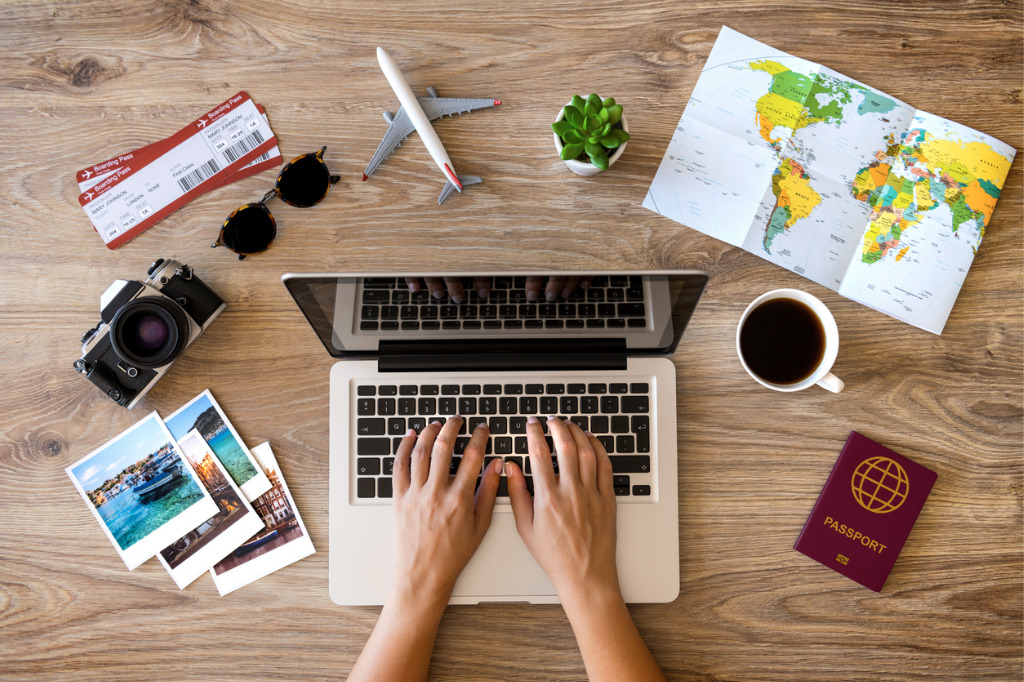 Wednesday, Jan. 22
10 a.m. to noon
School of Nursing, Room 130
This meeting is open to anyone with responsibilities in processing or approving business travel transactions.
Topics for this session include:
International travel updates — Steve Deck, director, Environmental Health and Safety
Policy and procedure/hot topics
eTravel system
This forum is offered by Financial Services to discuss business travel policy and procedure topics and includes presentations, guest speakers, and discussion among peers.
Attendees are encouraged to ask questions and share ideas.
Additional information on topics and registration are available at the link below.