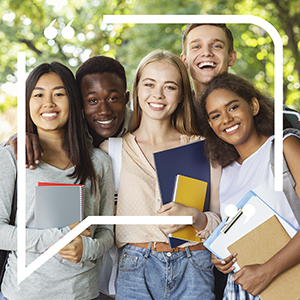 Students are invited to ask questions and/or provide feedback to Roger J. Ward, EdD, JD, MSL, MPA, provost and executive vice president of the University of Maryland, Baltimore (UMB) and dean of the Graduate School, regarding academic experiences at UMB. Topics within the scope of "academic experiences" may include, but are not limited to: the effect of COVID-19 on learning, access to in-person and remote instruction, graduation and commencement, campus events, curriculum concerns (i.e. diversity of representation or academic biases), faculty interactions, classroom accessibility, campus technology, access to course materials, and financial aid.
You can ask questions live or submit them using this form: https://forms.gle/a6PJevgRsSrj6i53A
Register for the discussion on Zoom. The discussion, at 5:30 p.m. Jan. 31, will be moderated by Aishwarya Iyer, USGA president and student at the University of Maryland School of Medicine.