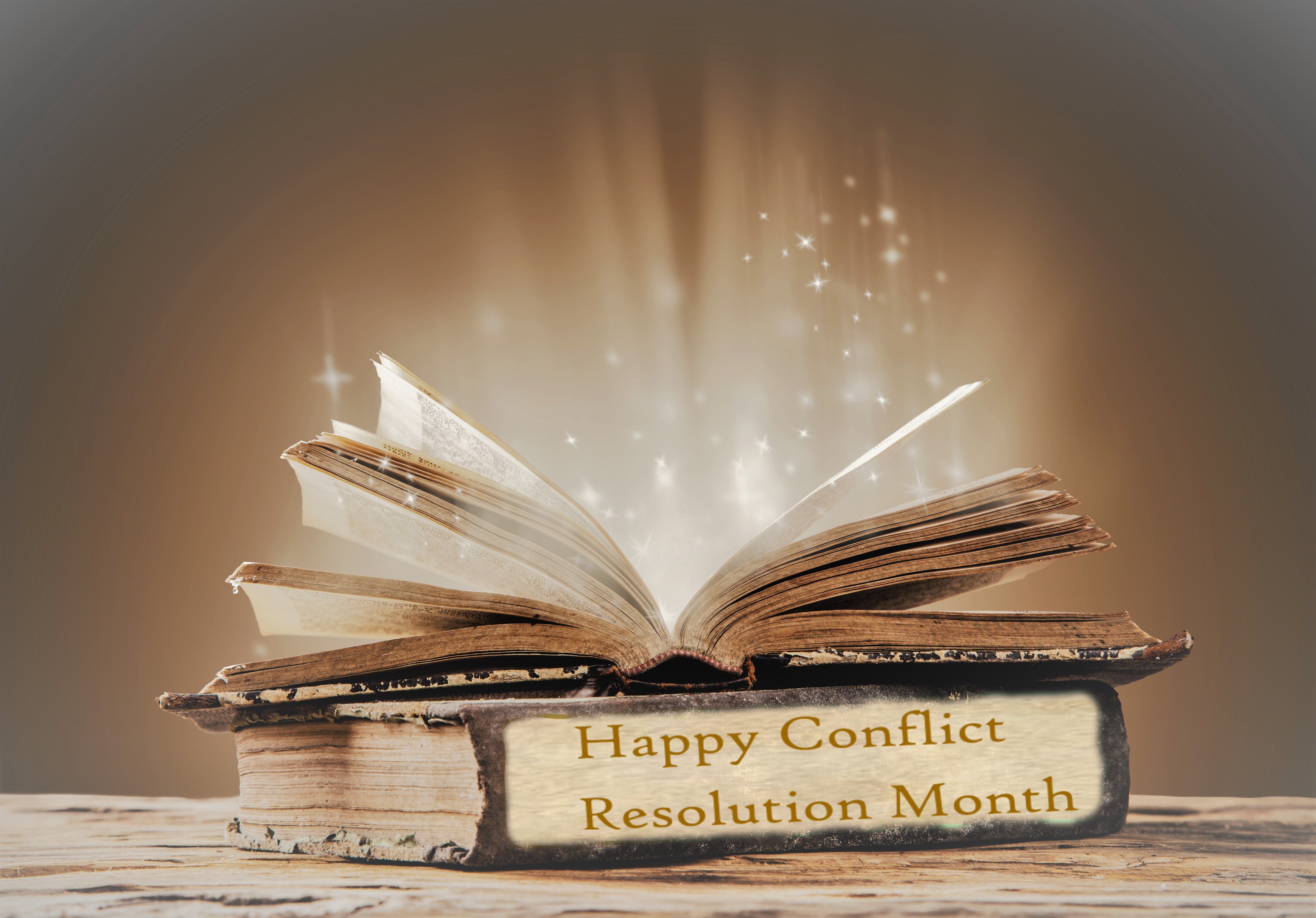 This month, the UMB Workplace Mediation Service (WMS) is unlocking the magic behind mediation. You don't need to be a mediator to use the techniques to have great conversations and address conflict. Join WMS this month to learn and practice mediator techniques.
October is Conflict Resolution Month, and WMS will celebrate with several activities. Throughout the month, WMS will highlight mediator techniques you can use at work, when teleworking or on campus, and approaches to addressing conflict.
All activities are available virtually:
Starting Oct. 26: Videos of Mediator Techniques and Resources: Check out short videos of WMS mediators sharing mediation techniques for everyday situations and conversations.
Oct. 28 (noon-1 p.m.): Coworker Feud Game: A Communication Competition (registration required): No prior mediation experience is needed to enjoy and participate. Test your communication skills. Have fun practicing mediator techniques that you can use at work. Participate as a contestant or an audience member to enter to win a free one-hour conflict management training for your office.
Visit the WMS website for links.
The Workplace Mediation Service is a free, voluntary, and confidential resource for workplace conflicts. Mediation services are available to all UMB employees (staff, faculty, and student employees).
Want to learn more about WMS? Please email Aisha Samples or call 410-706-4270.