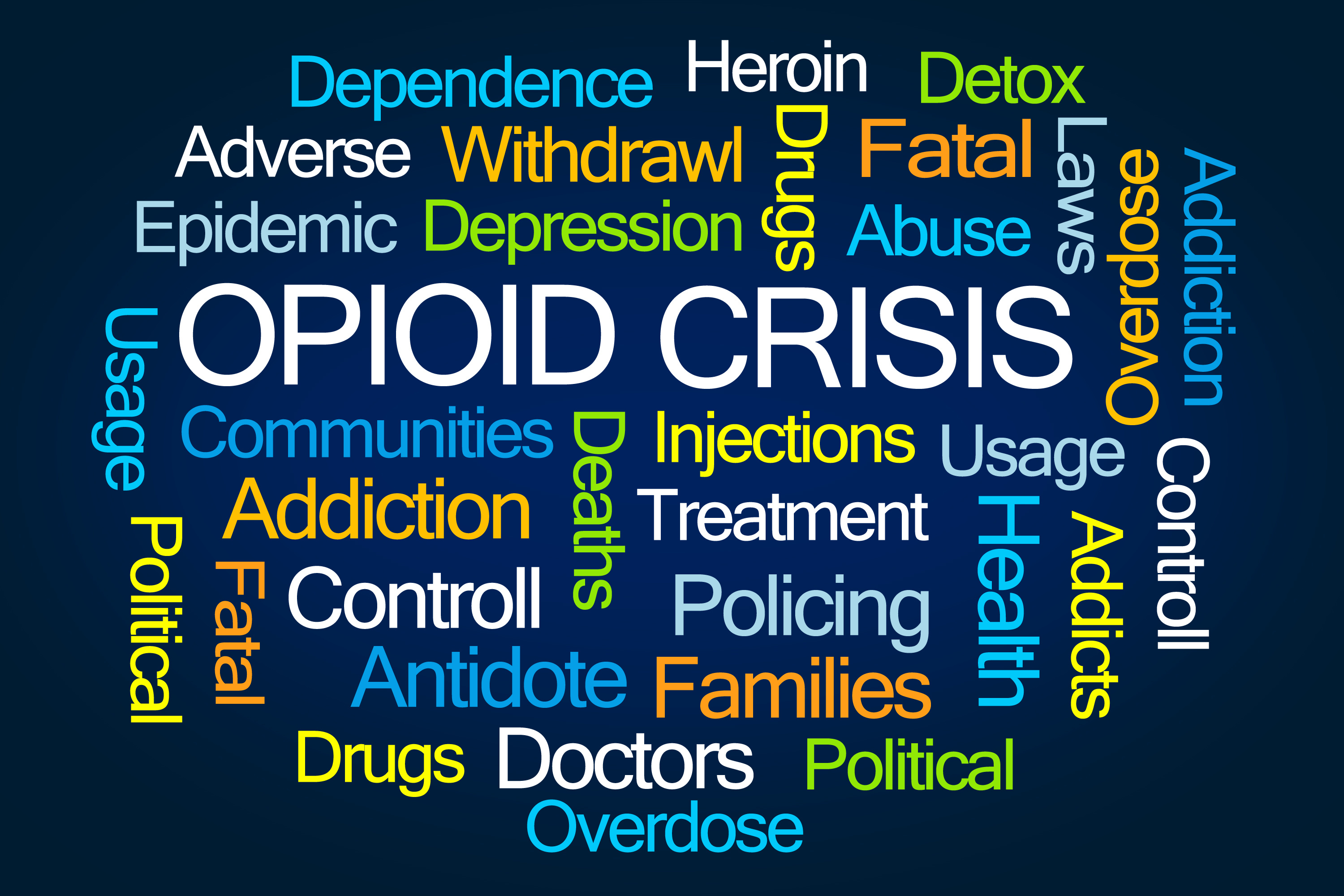 Join us for a naloxone training led by the Maryland Department of Health's Center for Harm Reduction Services and get your questions about overdose, naloxone, opioids, and addiction answered. Dinner and naloxone kits will be provided free of charge.
All UMB faculty, staff, and students are encouraged to attend. This event is cosponsored by the University of Maryland School of Medicine's Community Health and Addiction Team (CHAT), Scholars for Recovery, and the Wellness Hub. Space is limited.
This event is part of National Drugs and Alcohol Fact Week.