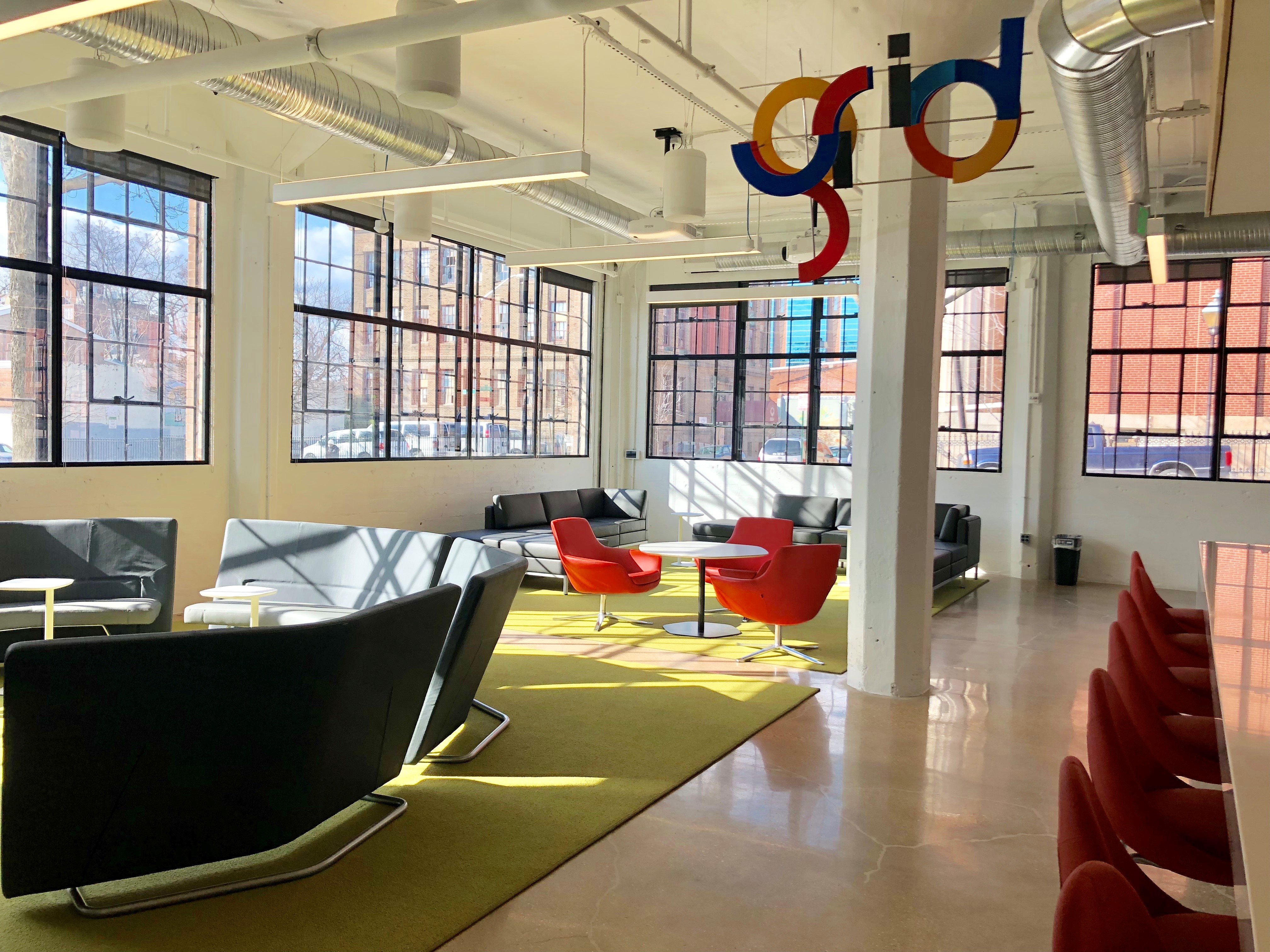 April 3
5 p.m. - 7 p.m.
The Grid, 875 Hollins St.
Join us to celebrate big ideas that change the world. We're hosting a kickoff for the new M.S. in Health and Social Innovation program at the Grid on April 3.
There will be keynote from Sue Daugherty, social entrepreneur and CEO of nutrition startup MANNA in Philadelphia.
There will be drinks and refreshements.