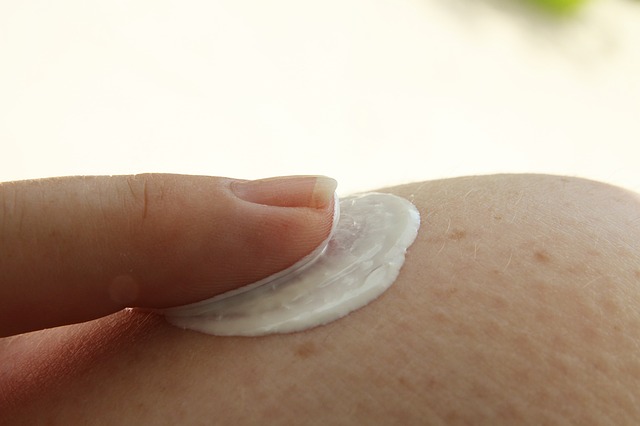 Two-day workshop at UMSOP is sponsored by the University of Maryland Center of Excellence in Regulatory Science and Innovation (M-CERSI).
"Topical Drug Development — Evolution of Science and Regulatory Policy"
July 29-30
8 a.m. - 5:30 p.m.
University of Maryland School of Pharmacy
20 N. Pine St.
The assessment of dermal absorption in topical drug development is a relative newcomer to clinical pharmacology and pharmacokinetics in general. This has historically been due to the lack of both sufficient analytical models and standardized assessment protocols.
In the early 1990s, the U.S. FDA initiated the development of a "Maximal Usage Study or MUsT" paradigm in the Division of Dermatology and Dental Drug Products (DDDP). This paradigm was designed to both assist in the evaluation of in vivo safety by providing direct assessment of plasma levels following application of topical products, and to provide information on the effects of disease and formulation on dermal penetration.
Ultimately, this conference will aim to:
Present the background of the current regulatory policy in the area of dermal absorption and its underpinnings
Provide examples of the successful incorporation of both in vivo (Maximal Usage Trials) and in vitro (percutaneous permeation studies, i.e., IVPT) in drug development.
Facilitate discussion as to the design elements and concerns of both in vivo and in vitro methods in the new drug and over-the-counter drug space.
Stimulate discussion between interested parties in the evolution of science in the area of topical drug development and dermal absorption testing.
For more information, including registration, an agenda, and information about parking and directions, please visit the School of Pharmacy's website.