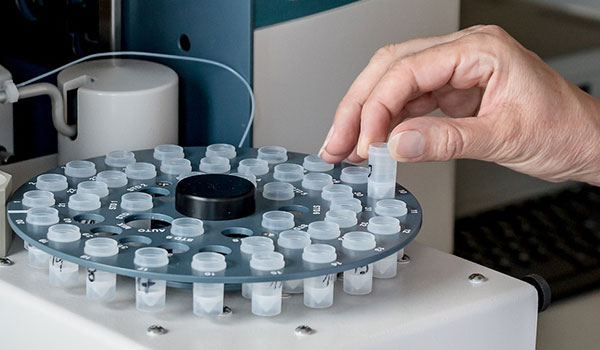 June 18-19
8 a.m. - 5:30 p.m.
University of Maryland School of Pharmacy
20 N. Pine St.
Mark your calendars for "Pediatric Formulation Development: Challenges of Today and Strategies for Tomorrow," a two-day workshop sponsored by the University of Maryland Center of Excellence in Regulatory Science and Innovation (M-CERSI) in collaboration with IQ Consortium.
Pediatric drug development continues to be an increasingly important topic for the pharmaceutical industry and global regulatory agencies. This two-day workshop will discuss formulation, analytical, and clinical elements of pediatric drug development, including regulatory and industrial perspectives. Ultimately, this workshop will enable:
Sharing of current knowledge, practices, issues, and challenges in pediatric drug development.
Exchanges of pediatric development approaches in the areas of age-appropriate formulation, validation and specification requirements for pediatric drug product, clinical strategies to accelerate pediatric drug development, and regulatory and industry considerations.
Identification of best practices to generate appropriate data during development of pediatric formulations for global use.
For more information, including registration, an agenda, and information about parking and directions, please visit the School of Pharmacy's website.
Learn more about the conference