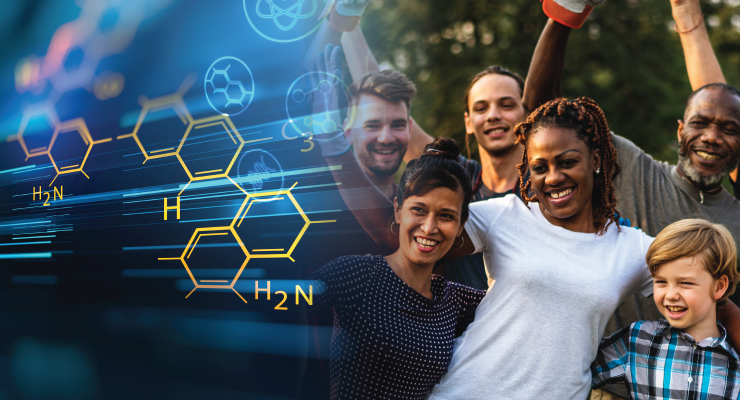 The University of Maryland Institute for Clinical & Translational Research (ICTR) is seeking applications for the 2022 KL2 Mentored Clinical Research Scholar Awards. The awards support the career development of junior faculty dedicated to a career in clinical investigation and who aspire to develop into future leaders in clinical research.
This request for applications is for up to six new scholars from the University of Maryland, Baltimore (UMB) and one new scholar from the University of Maryland, College Park (UMCP). Support, including salary, research funds, tuition fees, and travel funds are provided for two years. Based upon satisfactory progress, the scholar's department will provide support for a third year. Fundamental elements of the award include: structured, core didactic coursework; training in the design, conduct, and analysis of clinical research in team settings (protocol development, preparation of IRB applications, clinical research/trial management, patient accrual, data collection, analysis, and manuscript writing); conduct of a research project under the supervision of mentors; and engagement in related career development activities and seminars that include introduction to innovative methodologic approaches to translational science and regular grant-in-progress presentations.
The purpose of the KL2 is to provide support for clinical and translational research training and career development of persons in relevant disciplines and professions from the six professional schools on the UMB campus (Dentistry, Law, Medicine, Nursing, Pharmacy, and Social Work) and UMCP. Clinical research is a complex endeavor that is ideally performed by a multidisciplinary team using an integrated team approach. A multidisciplinary approach brings experts from diverse disciplines (for example, clinician, clinical researcher, clinical trialist, statistician, medicinal chemist, and pharmacologist) to address collectively a common complex problem. There is a well-recognized shortage of well-trained physicians and other health professionals performing clinical research in a rigorous, highly collaborative, team-oriented environment.
Application Deadline: Jan. 28, 2022, 5 p.m. Eastern Time
Start Date: July 1, 2022
Go here for more information as well as information session dates.
Please email ICTR-Navigator@umaryland.edu for questions.