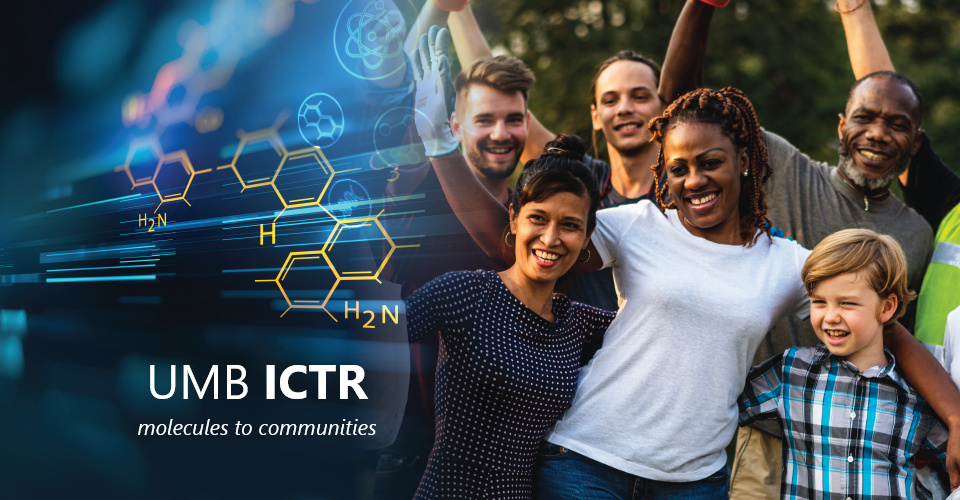 The UMB Institute for Clinical & Translational Research (ICTR) Clinical Research Scholars Program is seeking applications for the ICTR Internal 2019 KL2 Mentored Career Development Awards.
The awards support the career development of individuals dedicated to a career in clinical investigation and who aspire to develop into future leaders in clinical research.
Support is provided for three years. The initial two years, based upon satisfactory progress, is provided by each school's institutional funds. The final year is provided by the applicant's home division/department or UMB school.
Applications must be submitted by June 7, 2019, at 5 p.m. EDT.
For more information, visit www.umaryland.edu/ICTR or email ICTR-Navigator@umaryland.edu.