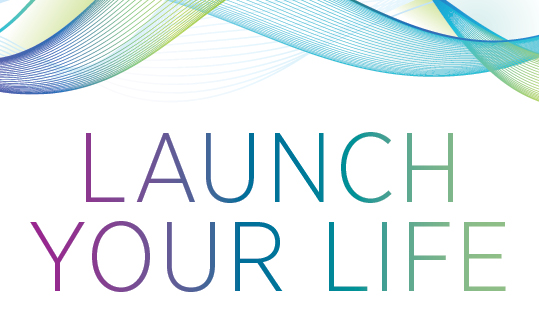 October is Mental Health Awareness Month. Make your mental health a priority and join us for new Launch Your Life events designed to reduce stress. Check out these upcoming events focused on mindfulness, yoga, meditation, and more to promote wellness in your life. We are also offering new styles of yoga for your to explore!
Link for upcoming events: cf.umaryland.edu/hrscourses/main.cfm
Oct. 5| Webex | 5 p.m. | Meditation Monday
End your day with a mindful meditation to destress and let go from your workday.
Oct. 7 | Webex | 8 a.m. | Mindful Eye and Vision Care
Curious how virtual work and learning might be affecting eye health? Optometrist Corinne Casey, OD, FAAO, will discuss the impact digital devices can have on eyestrain, childhood vision development, and dry eye syndrome. Learn the benefit of mindful computer use and the importance of routine eye exams.
Oct. 9 | Webex | 9 a.m. | Yoga for Shoulders, Hips, and Back
Are your back and shoulders stiff? Tight hips? Relieve muscle tension and relax with this restorative yoga class including releasing and restful poses with props. Please have a yoga mat and bolster (or sturdy pillow or folded up blankets) for the class.