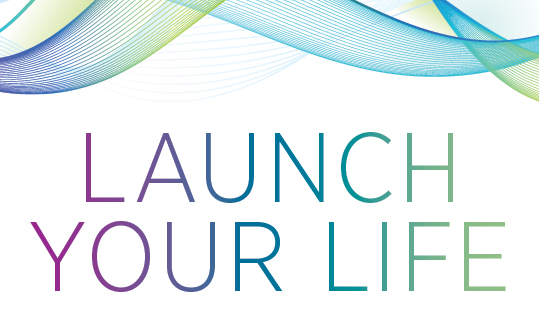 Tuesday, May 21
Noon - 1 p.m.
SMC Campus Center, Elm Ballroom B
Join Heidi Chesla for a relaxed but educational session on stress management with the support of aromatherapy and mindfulness. Learn through your senses and take home simple, doable techniques that can be used every day — even in the busiest of lives.
About Heidi Chesla
Chesla is a certified professional aromatherapist, wellness advocate, physical therapist, and certified Unplug Meditation teacher. What really lights her up is connecting others with a more contemporary approach to holistic living.
Chesla taught aromatherapy during the 2019 spring semester through honorarium in support of a medical school elective at the Center for Integrative Medicine within the University of Maryland School of Medicine. She consults with clients and practitioners, creates mindfulness and aromatherapy workshops for health care and corporate organizations, enjoys creative collaboration with holistic practitioners and studios, and loves spending time with her favorite mentors in meditation, Davidji and Suze Yalof Schwartz.
Heidi's work with UMB's Launch Your Life Program will introduce you to a whole new way of looking at aromatherapy and mindfulness. She will support you in feeling well and identifying techniques that you can use easily every day. Her mantra is that "big change can start with one simple deep breath!"