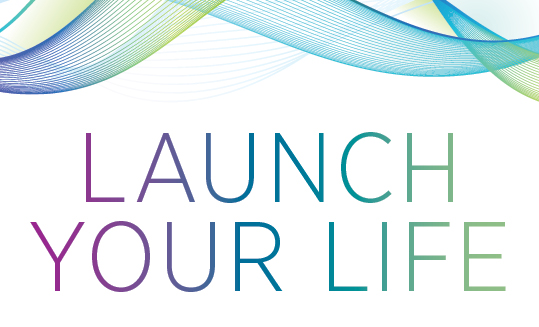 Weight Watchers at Work is backed by the latest nutritional and behavioral science. Reach your goals and build healthy habits you can stick to with its most flexible plan ever.
The easy-to-use app has the latest tools you need, including food and activity tracking, thousands of recipes, a 24/7 chat with a Weight Watchers coach and so much more.
Join us at the next kickoff on July 9 at 11:15 a.m. at the School of Social Work. We did not meet our minimum and need at least five more people. To continue the program, we need 15 committed participants.
Special discount: The series will cost $11.05 a week. Please email HRwell@umaryland.edu for reimbursement options and further details.
Sleep Like a Baby
July 2, Noon
School of Dentistry, Room 7105
This popular lunch-and-learn is back! Do you lack sleep? Are you always tired? Fatigued? Learn to get your rest and how you can benefit from a good night's sleep. All UMB employees are welcome to participate.