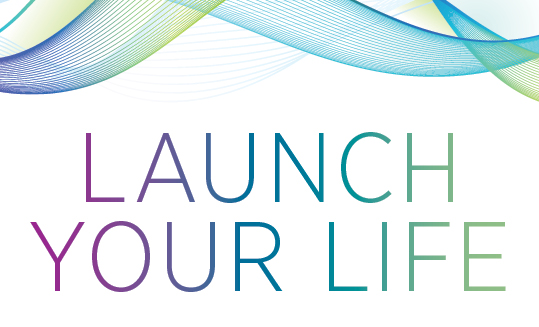 Launch Your Life offers wellness resources and solutions that can help to provide a more balanced life.
Keep your eyes open in 2020 for newer programming such as a financial wellness cohort starting Jan. 28. On Jan. 27, kick off Launch Your Life events and win door prizes, and enter a drawing for a 30-minute massage, while the 2019 Launch Your Life winner will be announced.
Jan. 27: Aromatherapy
Jan. 28: Reiki and Financial Fitness Bootcamp
Jan. 29: 10-Minute Seated Massage
Jan. 30: Mindfulness Education
Jan. 31: Paint Day
For more information and to register, please visit www.umaryland.edu/launch-your-life or email hrwell@umaryland.edu.