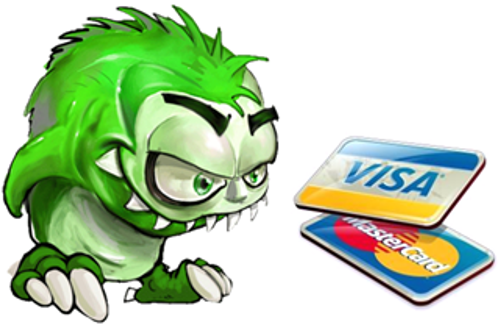 Thursday, Nov. 21
1 p.m.
SMC Campus Center, Room 351
In this seminar, you will get answers to these questions and more:
How do I pay off debt and build credit?
How do I review my credit report and credit score?
My credit needs HELP: How can I fix it?