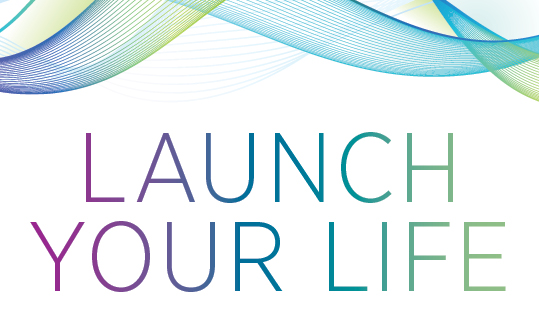 Are you ready? Find your personal reason to quit smoking.
Make the choice and support UMB and the Great American Smokeout on Nov. 21, a day of awareness and setting a quit date. You're worth it, and it's worth quitting.
Find resources for your journey and an event to relieve stress and anxiety.