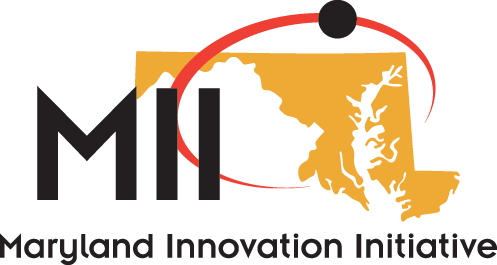 Join the Office of Research and Development for an overview of TEDCO's Maryland Innovation Initiative (MII) program, and learn how an MII award can help advance your discovery. Several of UMB's site miners will also discuss their experiences submitting and winning MII awards.
The event will be held online at 2 p.m. on Jan. 13. Registration is limited to 100 attendees so we encourage you to register today.
If you have questions, please contact Mary Morris.