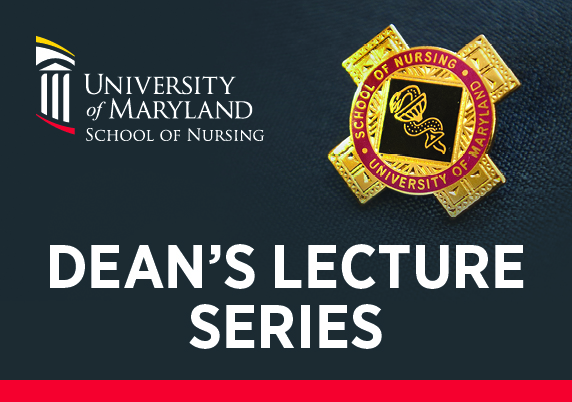 Civility Matters!
Best Practices to Foster Healthy Work Environments
The Millicent Geare Edmunds Lecture
part of the University of Maryland School of Nursing's Dean's Lecture Series
Thursday, Nov. 21
4 p.m. to 5:30 p.m. (reception to follow)
School of Nursing, Room 130
This presentation explores harm from incivility in health care, which has been identified as the next frontier in patient safety efforts, especially since uncivil acts may lead to life-threatening mistakes, preventable complications, or injury to a patient. This engaging and thought-provoking session provides a deepened and empirical understanding of workplace incivility and its impact on individuals, teams, organizations, and patient care — emphasizing the need to cultivate and sustain healthy workplaces. Join a renowned researcher, award-winning professor, and accomplished author for a stimulating session to explore evidence-based strategies to foster healthy work environments.
Speaker:
Cynthia Clark, PhD, RN, ANEF, FAAN
Strategic Nursing Advisory, ATI Nursing Education
Author, Creating and Sustaining Civility in Nursing Education