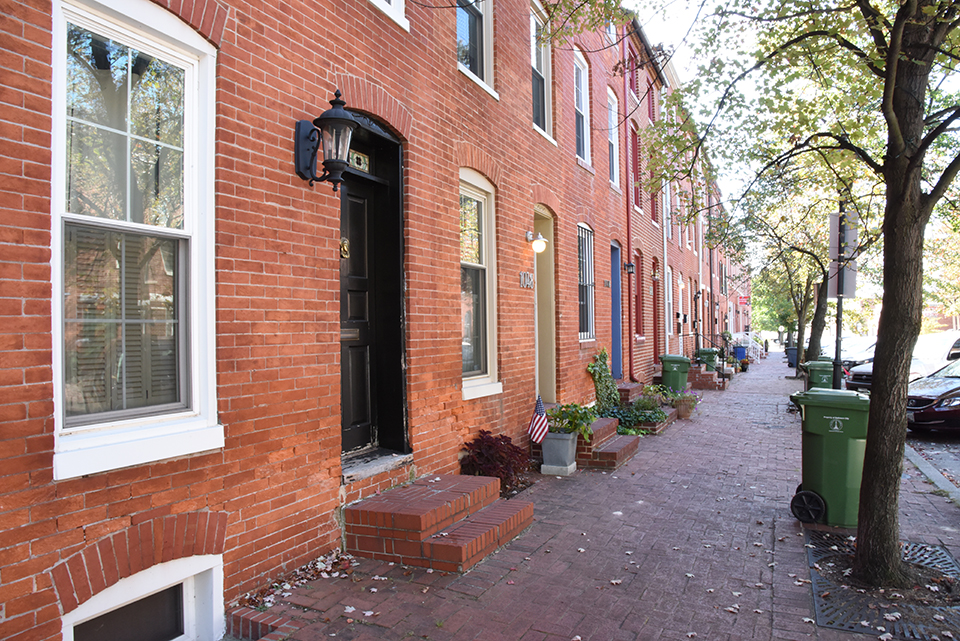 Tuesday, Oct. 29
11:30 a.m.-1:30 p.m.
Gladhill Boardroom, HS/HSL, 601 W. Lombard St.
Did you know that you could receive at least $18,500 to build and customize your dream home in West Baltimore? Join us if you're looking for a brand-new house that reflects your taste and style from the ground up.
Free food will be provided while supplies last so you can make the most of your lunch break!
For more information and to RSVP to attend, visit umaryland.edu/live-near-your-work/dreamhome.