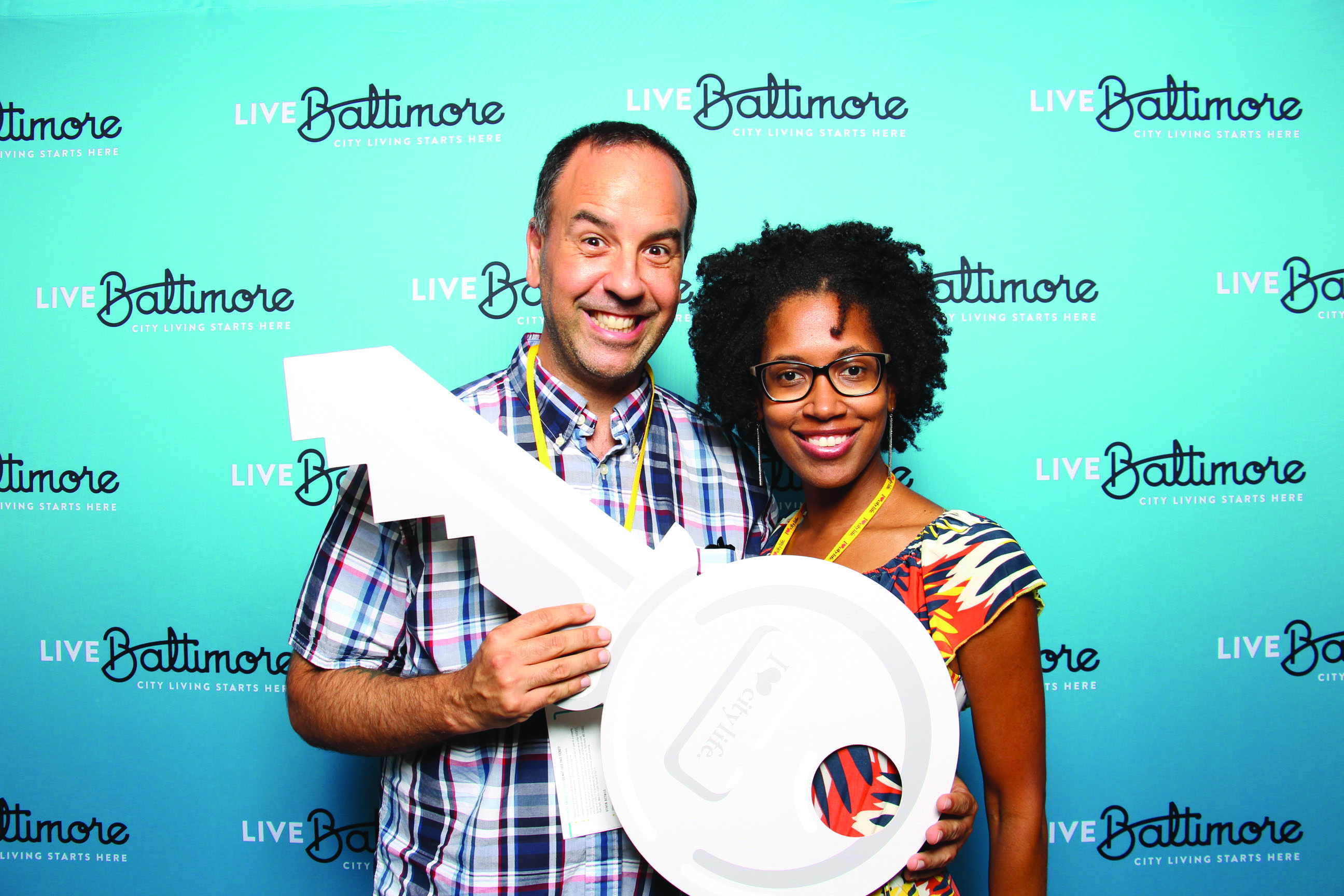 Are you ready to buy a home in Baltimore now? Just curious? Everyone will benefit from this fun and informative event!
Join Live Baltimore for its spring 2019 trolley tour on Saturday, May 11, from 8:30 a.m. to 1 p.m. Check out city neighborhoods, including areas that qualify for UMB's Live Near Your Work (LNYW) Program.
The event will include a narrated bus tour, meet-and-greets with real estate professionals and community organizations, and expert-led workshops. Event participation will qualify guests for $5,000 toward the purchase of a home anywhere in the city of Baltimore. You can stack this on top of UMB's LNYW grant.
Event tickets will be free for those who register with a UMB email address and the promo code umb1807.
Space is limited. A sellout is possible. Get your ticket now!
Register and get the promo code at the link below.